Our customers
Get to know the stories of completed projects and join the group of our satisfied customers.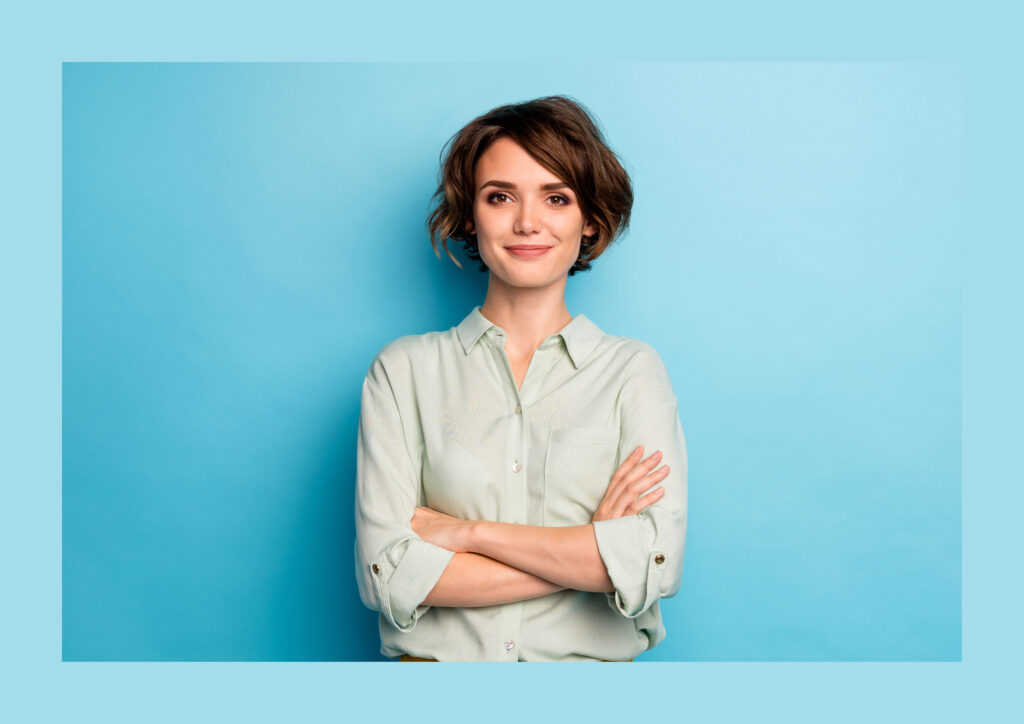 Trusted by leading companies worldwide
Our clients' inspiring stories
At Ostendi, we carefully listen to our clients' needs. We want to understand your goals and deliver the best tools to help you reach them. By choosing our platform, you gain an invaluable partner and the support necessary to achieve even more.
What makes Ostendi special? Professional approach and ability to fit the client's needs. I find the collaboration with Ostendi very beneficial!