Verification of knowledge and potential
Check the declared level of knowledge of your candidates and employees. Measure their potential independent of their experience and education. See how we use psychometric tests after the recruitment process.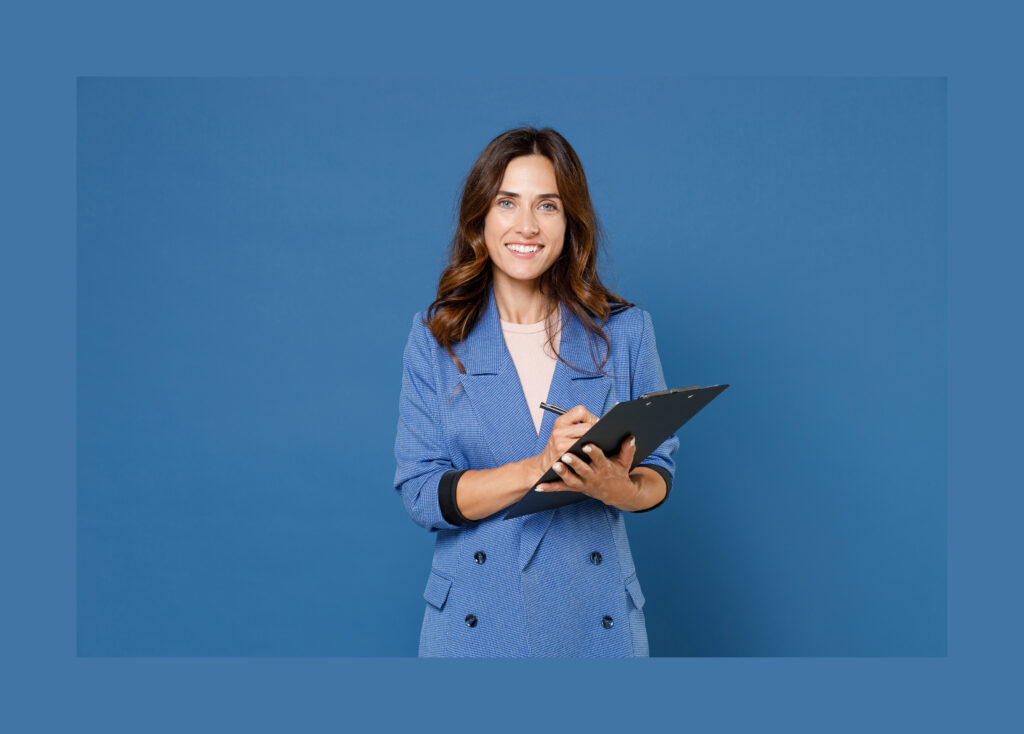 Why choose our Verification Knowledge and Potential Module
The Ostendi Knowledge Test and Learning Agility Tests are tools not useful only in the recruitment process. Thanks to our tests, you will verify your knowledge of your future and current employees in any area. You will countercheck the declared language competencies or knowledge gained after completing training. You will also check the potential and skills independent of their education and experience.

Test potential
Thanks to the knowledge and potential verification module, you will check the declared knowledge of employees and candidates. You will also obtain information about learning pace, adapting to changes, and abilities and skills unrelated to education and experience. Thanks to that, you will learn how a given person functions in areas crucial to your business.

Obtain reliable results
The knowledge and potential verification module collects functionalities that allow you to implement any number of tests to check your candidate's knowledge and potential. It also allows planning tests in a way that limits the possibility of passing correct answers to other respondents.

Usability and full automation
With Ostendi, you will create and send the test in a few minutes. Our functionalities offer you the possibility of planning examinations and sending invitations and reminders according to predefined criteria. After the survey, you will receive an email and easily generate clear reports.

Flexibility
Thanks to the Ostendi platform, you can add any number of knowledge tests with various forms of questions and answers. You can create both single- and multi-choice tests.
See what our platform looks like!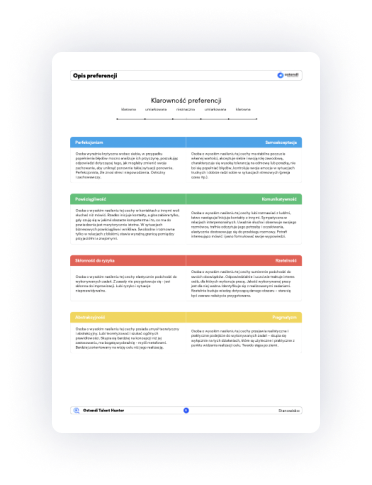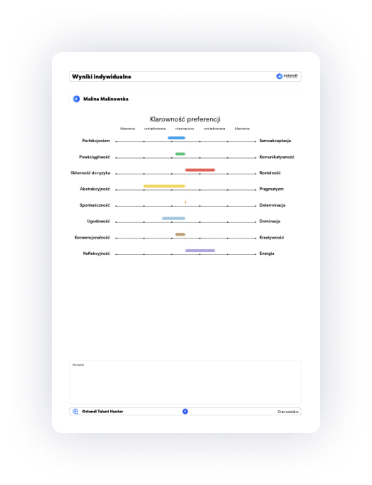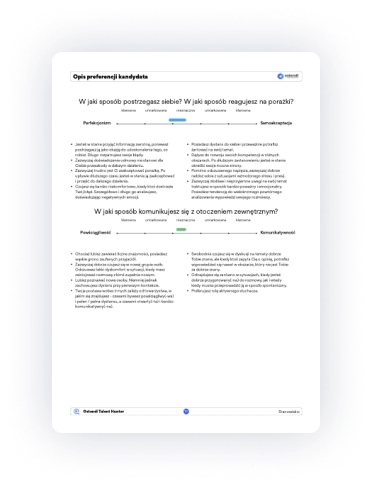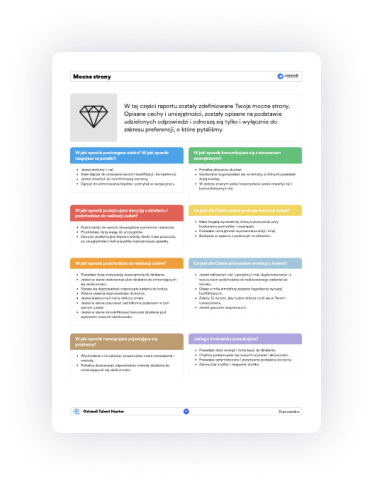 Learn more about
the knowledge and potential verification module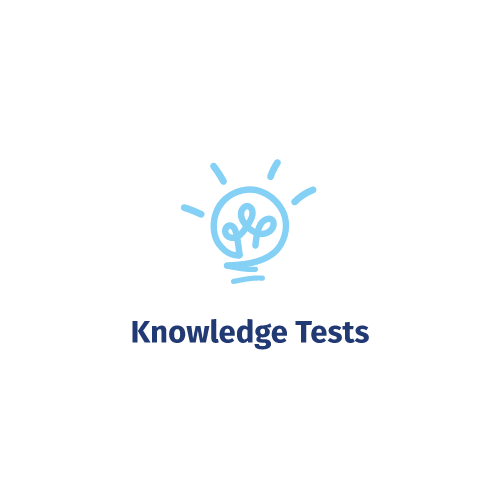 A simple way to verify the knowledge of candidates and employees
Verify the knowledge of your current and future employees, thanks to automated Knowledge Tests. Make decisions based on reliable data and save time through automation.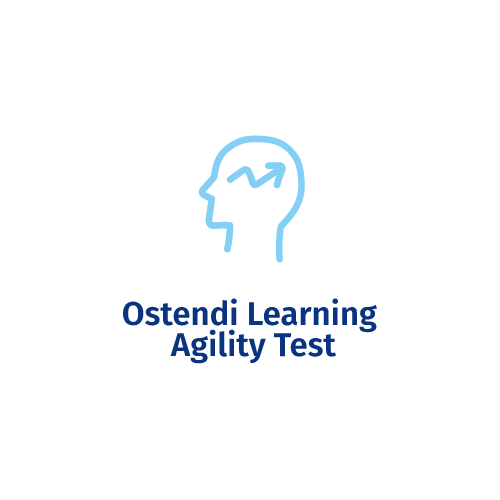 Check your employees' abilities independent of their education and experience
We live in a fast-changing world. Do you know how your employees will act when faced with a change? Abilities such as quickness of learning, as well as analysis and synthesis of data are extremely valuable skills, useful in the day-to-day life of companies. Learn how your employees deal with them.
Do you want to learn more about psychometric tests in recruitment?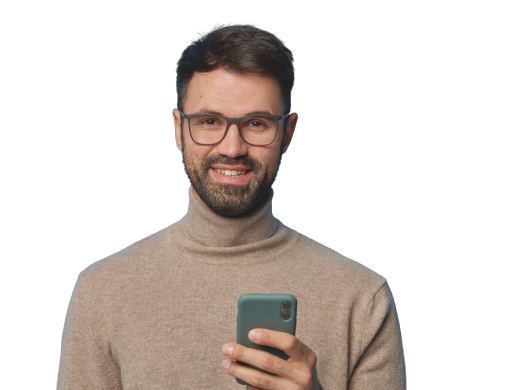 ×
Send us a filled up form and we send to you demo report on your email