Ostendi Onboarding
Onboard employees simply and efficiently. With us, you will plan all activities concerning hiring a new employee.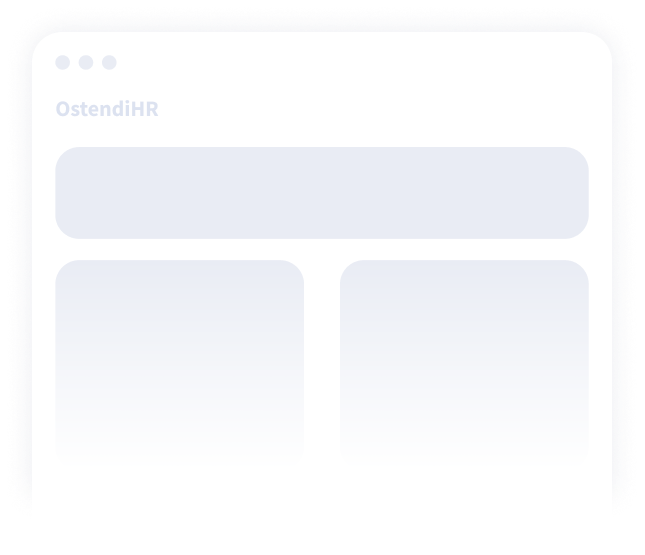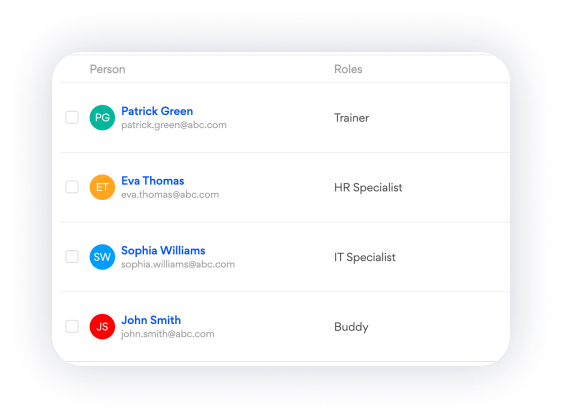 Why choose Ostendi Onboarding?

The Aberdeen Group research shows that 91% of employees will stay longer if their onboarding process is conducted properly. A reasonable plan for this process minimizes employees' stress related to their first day at work and also builds a good impression of the company.

Full automation
Thanks to our onboarding solution, you will save precious time by automating the whole process. You will create universal onboarding paths and simply add new employees whenever needed. You can also add meetings and tasks from the dictionary. The system will automatically send out invitations and reminders according to your planned schedule.

Role definition
In Ostendi Onboarding, you can add various activities, not just for the new employee. You will easily define the roles of each participant in the process. You will also assign tasks to your IT department, administration, and other employees involved. This way, nobody will be omitted in the process. Tasks and meetings may contain file attachments and links.

Simple communication
In our Onboarding module, you can exchange comments under every task, which will improve communication with employees and other people involved in the process.

Handling the entire process
Thanks to Ostendi Onboarding, you will plan specific activities for all of the new employees. You may also define what should happen before the first day during the day, and for the remainder of the whole onboarding. Therefore, you will avoid unwanted chaos and minimalize the risk of employee exit caused by the wrong planning of the onboarding process.
See what our platform looks like!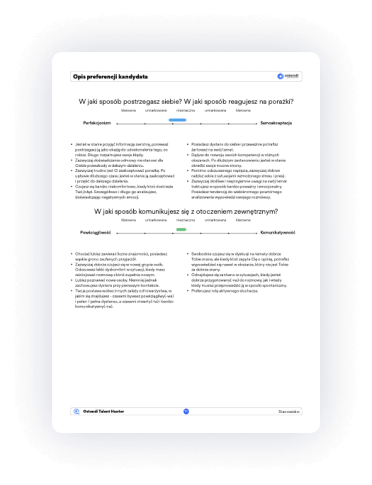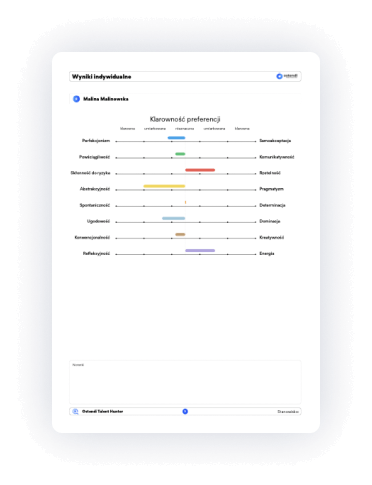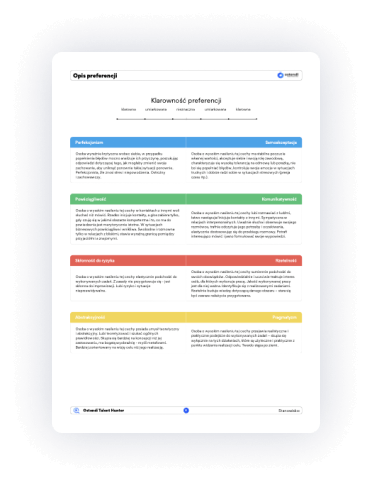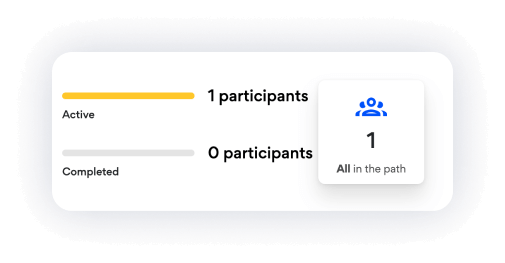 Plan the onboarding process using a modern HRM platform
The Ostendi Onboarding is a solution that will help you take care of the proper onboarding of a new employee. In our module, you will create a universal onboarding plan in which apart from new employees, you will also add people from the HR department or help desk. You will plan all activities and meetings for specific employees, dividing them into what must happen before the first day of work, during it, and through the onboarding process. You also have the possibility of adding comments and sending all necessary documents and links—you may also add files in PDF and XLS format.
Research shows that a well-planned onboarding process not only will minimalize the risk of new employee exit but will also result in the quick training of new employees and increase their productivity. According to Harvard Business Review, a well-prepared onboarding will bring 62% better efficiency for the newly hired, which will vastly improve the realization of their business goals.
Do you want to learn more about onboarding employees with our software?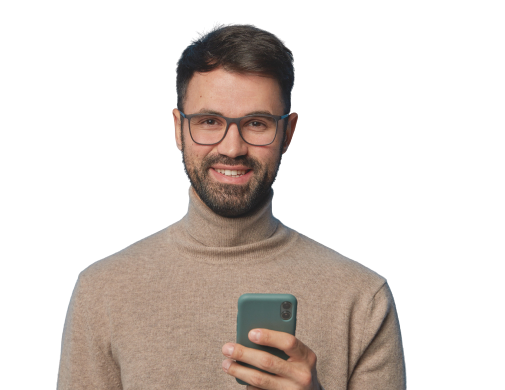 ×
Send us the completed form and you will receive the report at the e-mail address provided