Education and development
Plan development activities and educate your employees based on reliable data. Do a skill gap analysis and take informed actions.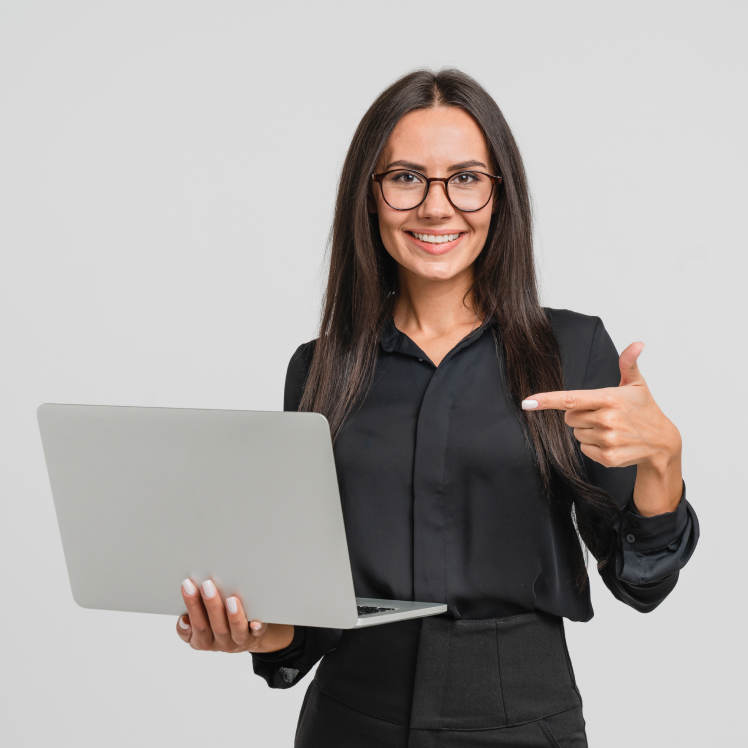 Why choose Education and Development Module?
Development activities and talent programs not only decrease the rotation of employees but also increase the possibility of achieving the defined business goals. Do not decide based on intuition, but choose reliable data on which you may effectively develop and educate your employees. Do a skill gap analysis and take considered actions.

Verify the knowledge of your employees
Thanks to our functionalities, you may easily and quickly verify the level of knowledge of your employees. Our solutions are flexible, and you may tailor them to your needs.

GDPR compliance
We make sure our examinations comply with current GDPR regulations. Therefore, using our test, you will present your candidate with the essential consent and information clauses.

Define strengths and areas to develop
The Ostendi platform allows us to diagnose strengths and define areas to develop. With 360 appraisal, you will receive invaluable information on which you may plan development activities.

Plan effective development activities
The adequately chosen development tools and investment in employees will benefit the whole organization. Those decisions should not be made without earlier verification of the organization and employees' needs. Thanks to this approach, planned activities will meet real expectations.
See what our platform looks like!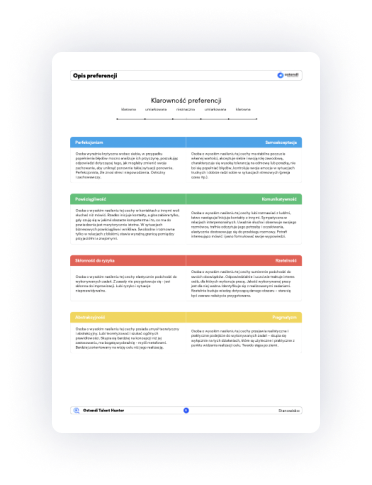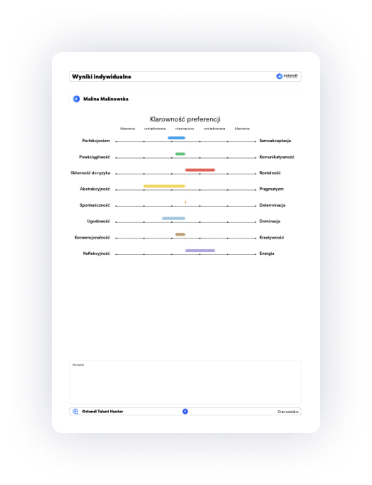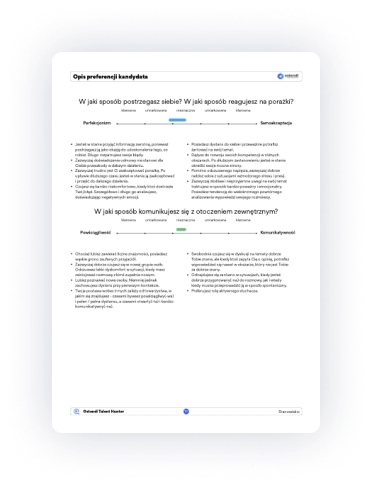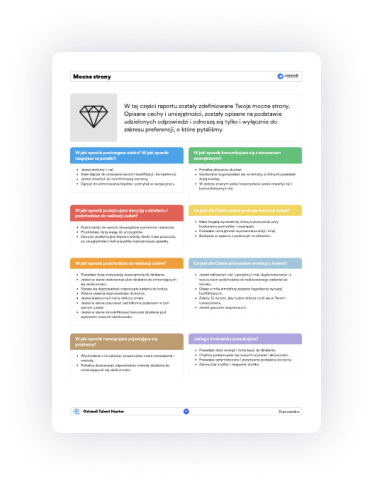 Learn more about
Education and Development Module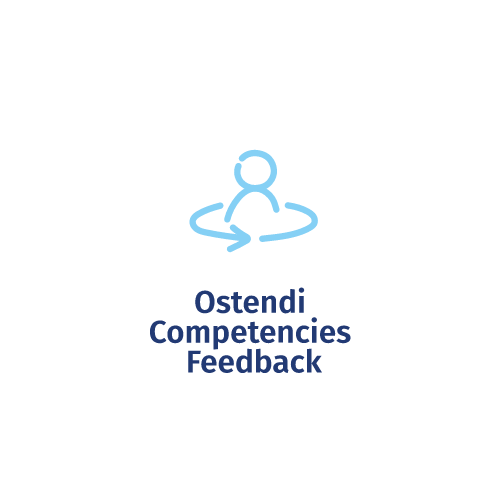 360 appraisal enriches traditional competencies feedback
Thanks to advanced Ostendi technology, you will quickly and efficiently make competencies appraisals and see what to develop to achieve superior results.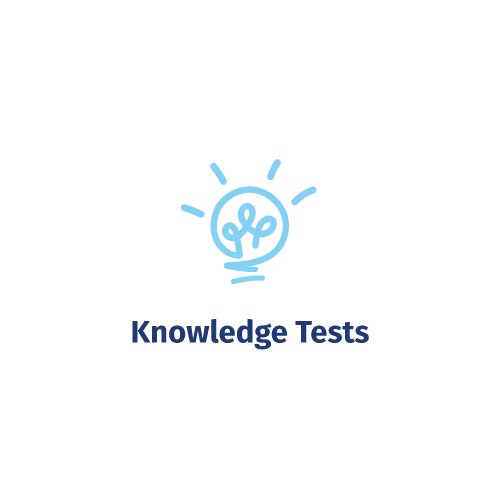 A simple way to verify candidates' and employees' knowledge
Verify the knowledge of your current and future employees, thanks to the automated Knowledge Test. Decide accurately based on reliable data and save time through automation.
Do you want to learn more about skill gap analysis?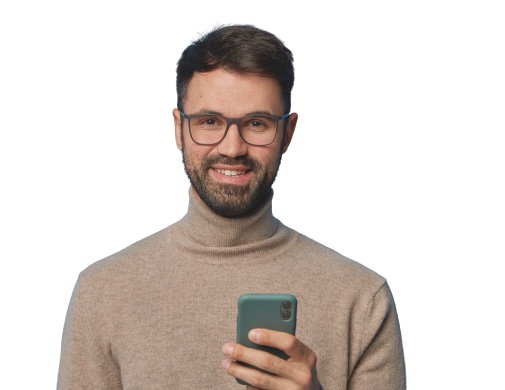 ×
Send us a filled up form and we send to you demo report on your email