Diagnose competencies, discover talents, and set goals
If you are looking for a tool that helps you in employee development, we may have something just for you.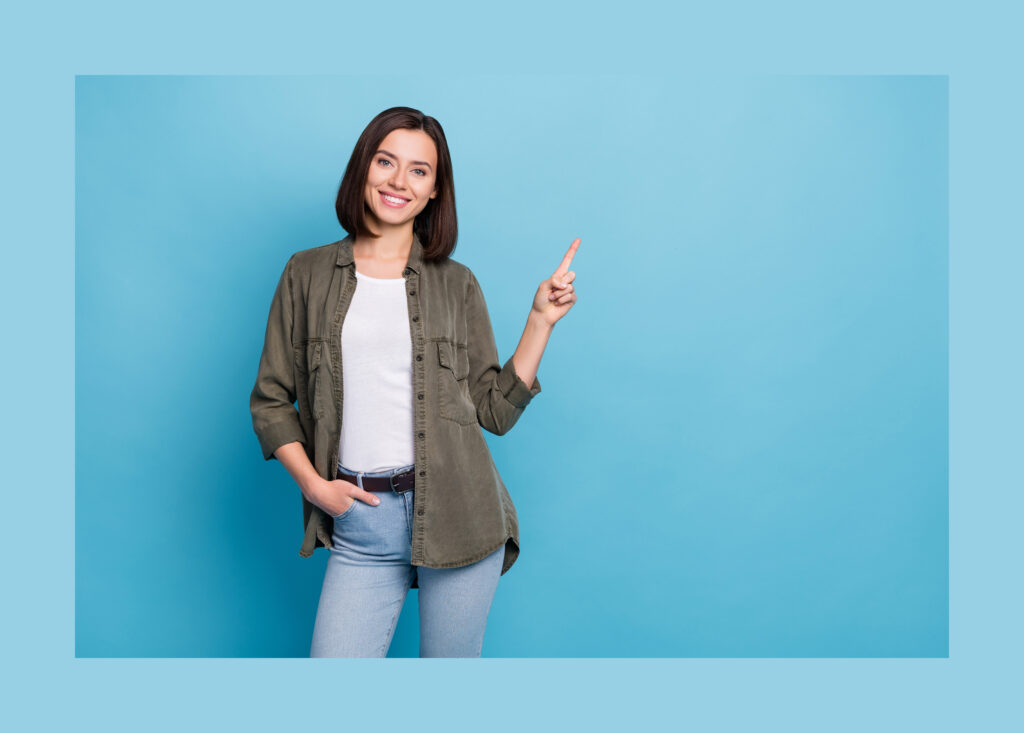 Our solutions
The Ostendi platform will help you define talents and discover your employees' competencies quickly and effectively. It will allow you to decide based on reliable data.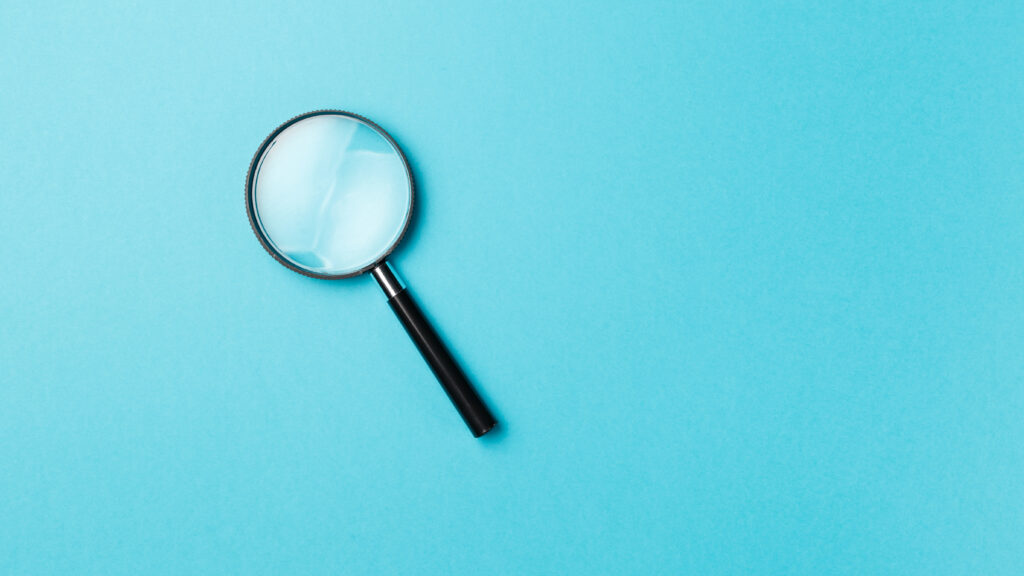 Managing talents
Discovering talents is extremely important for your company's growth. Thanks to our solutions, you can already diagnose talents in the recruitment stage. We deliver reliable data that will help your employees define goals and direction of development.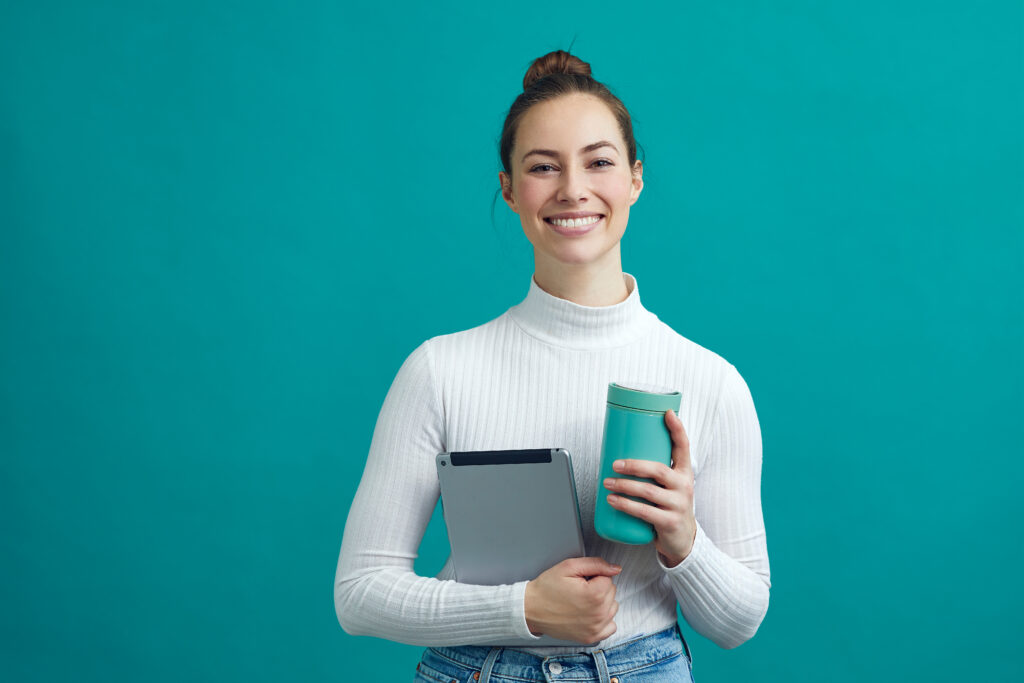 Onboarding new employees
Research shows that the onboarding process highly influences employee turnover. If the onboarding process is handled poorly, you increase the possibility of their leaving your company. It is important to plan this process efficiently as it will allow new employees to accommodate in a new organization faster.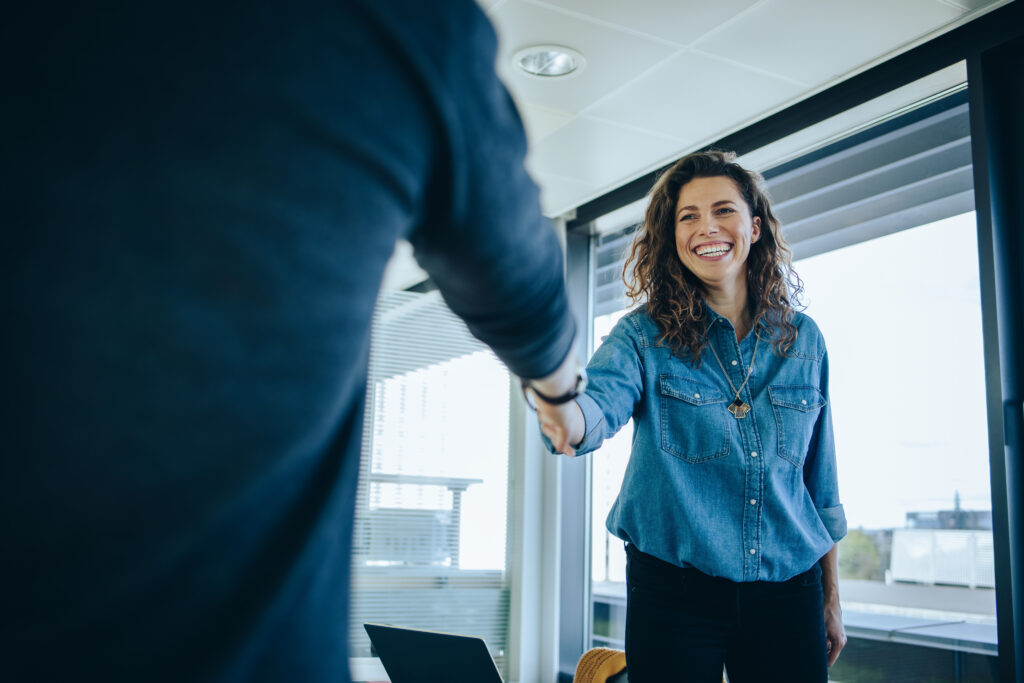 Recruitment and candidate selection
The recruitment process is also burdened with a recruiter's subjectivity. To mitigate this risk, you can implement additional diagnostic tools, which will allow you to avoid costly mistakes due to bad recruitment decisions.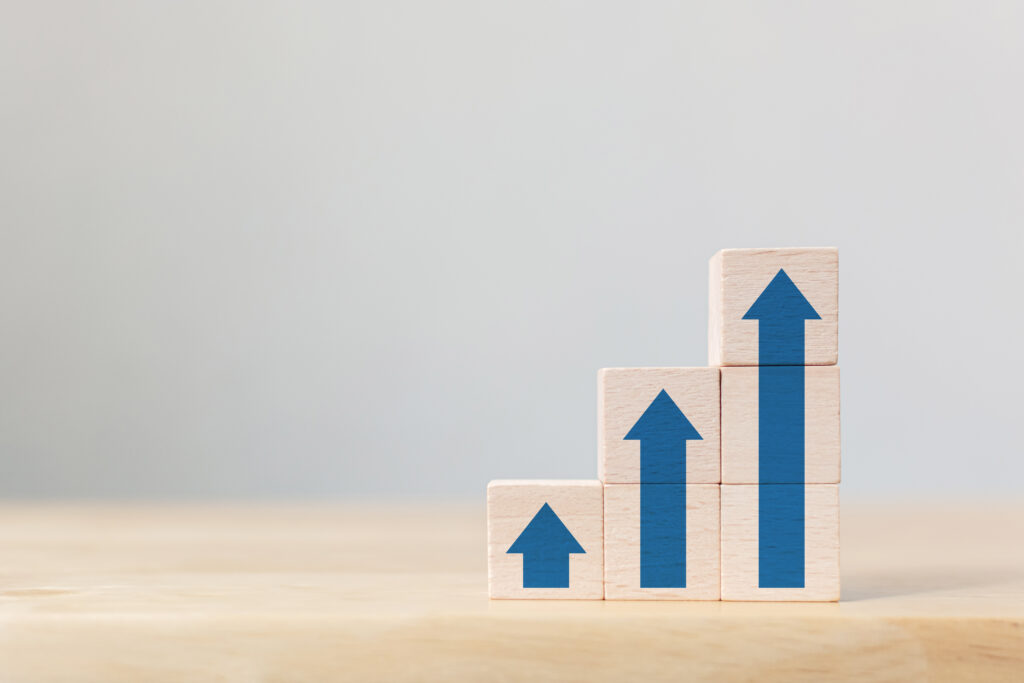 HR Analytics
Gathering HR data will deliver valuable information about your organization. If you do not measure processes in your company, you cannot consciously manage them. The first step to optimise your company's efforts is to find and understand what you have to improve.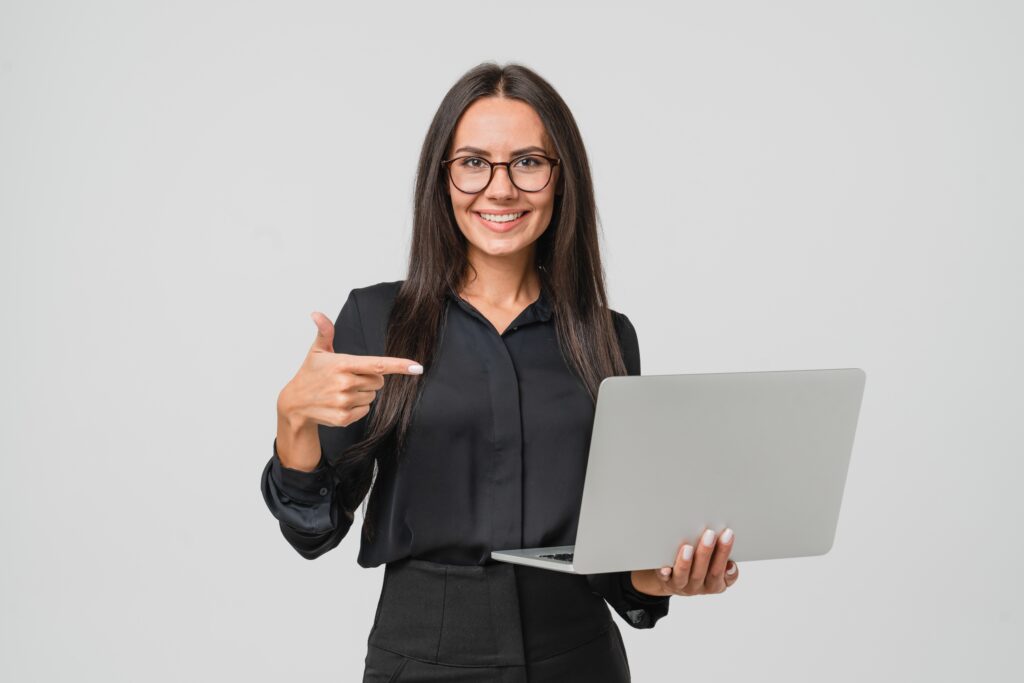 Education and development
Development activities and investing in your employees, when planned properly, are key factors in your company's growth. While planning actions catering to your employees' and company's real needs, it is crucial to diagnose their strengths and weaknesses. Improve employee development in your organization.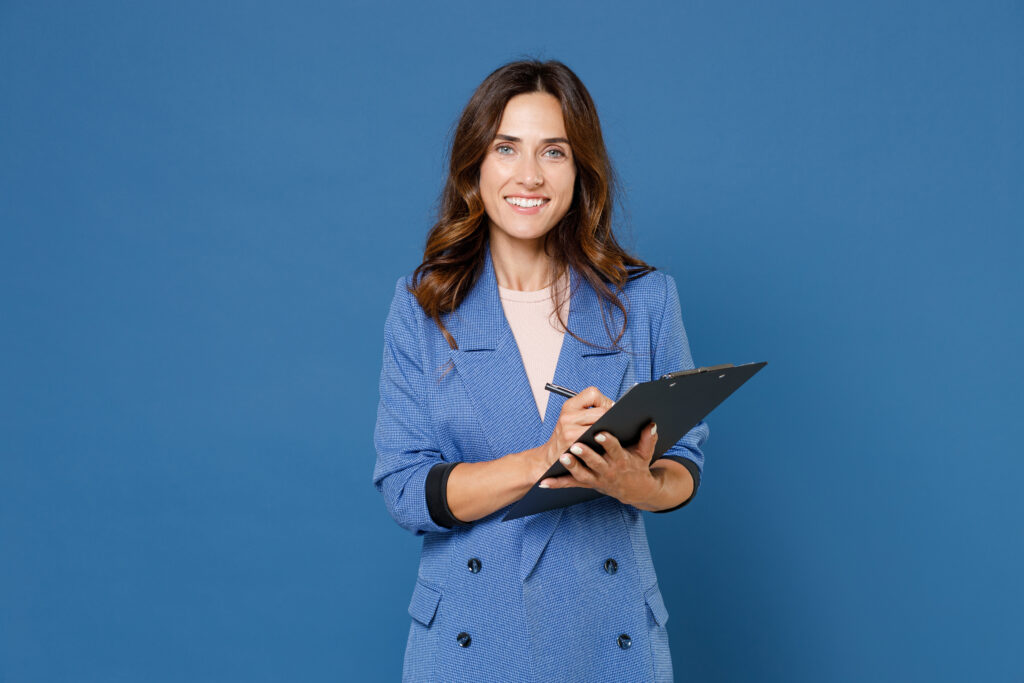 Verification of knowledge and potential
Make your organization even more competitive by discovering and hiring the best specialists in their fields. Use the Ostendi solutions to examine the knowledge and potential of your employees and candidates.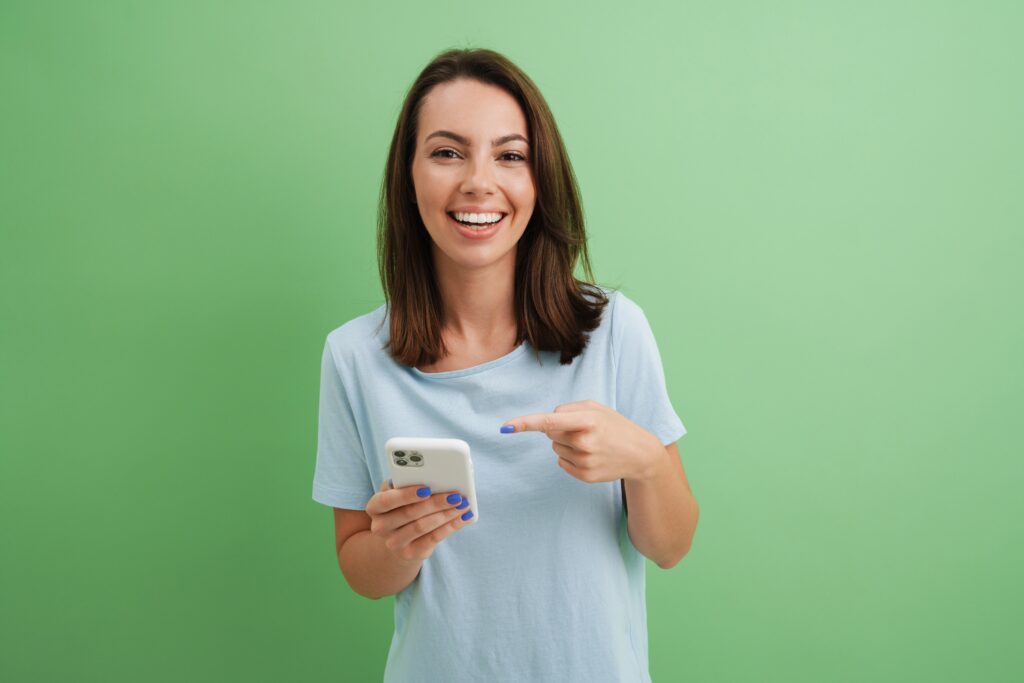 Engagement and satisfaction survey
By caring for the engagement of your employees, you will increase your chances of achieving your business goals. Creating an engaging work environment allows you to decrease employee turnover and keep the talent in your company motivated.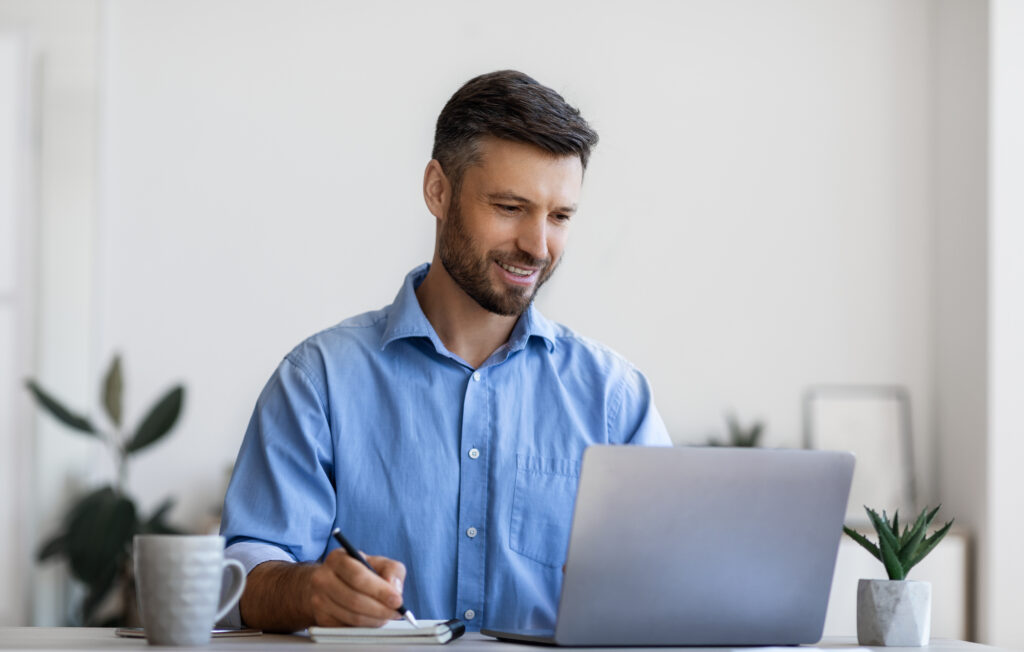 Performance management
Diagnostic tools based on scientifically proven methods allow you to consciously and effectively manage your employees' efficiency.
Do you want to learn more about solutions that helps you in employee development?