Onboarding of a new employee
Plan an effective onboarding by using modern employee onboarding software.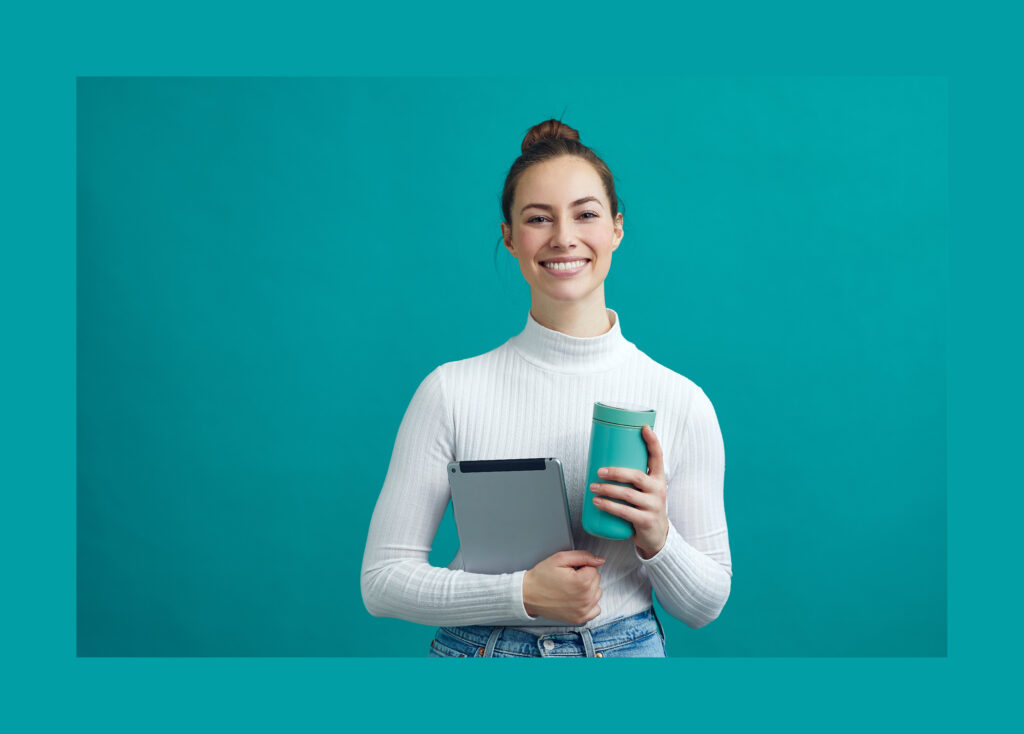 Why choose our Onboarding Module
Research shows that 91% of employees will stay with us longer if their onboarding process is conducted properly. A reasonable plan for this process minimizes employees' stress related to their first day at work. It also builds a good impression of the company.

Full automation
Thanks to our onboarding solution, you will save precious time by automating the whole process. You will create universal onboarding paths, and simply add new employees whenever needed. You also can add meetings and work tasks from the dictionary.

Process support
In Ostendi Onboarding, you can add various activities, not just for the new employee. You will also assign tasks to your IT department, Administration, and other employees involved. This way, nobody will be omitted in the process. Tasks and meetings may contain file attachments, links, and films.

Good communication
In our Onboarding Module, you can exchange comments under every task, which will improve communication with the employees and other people involved in the process.

Decrease in employee turnover
An improper onboarding plan may be the reason for the increasing turnover of employees. Research shows that employees decide whether to stay in the company within the first six months. That is why it is crucial to properly introduce a new employee to your company.
See what our platform looks like!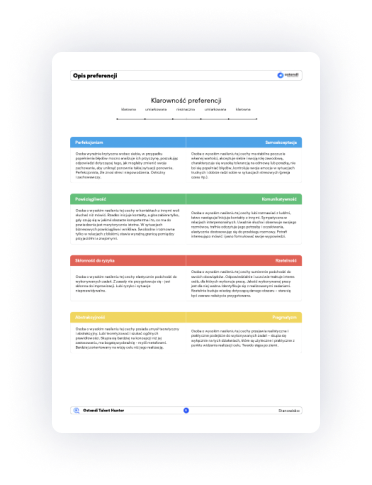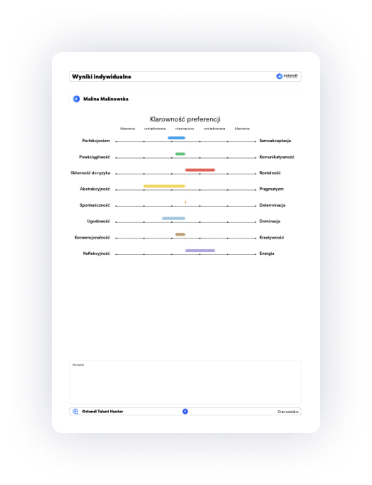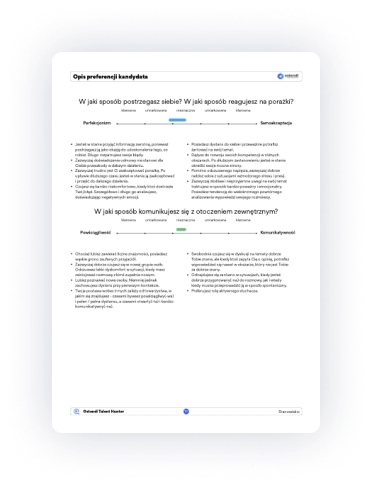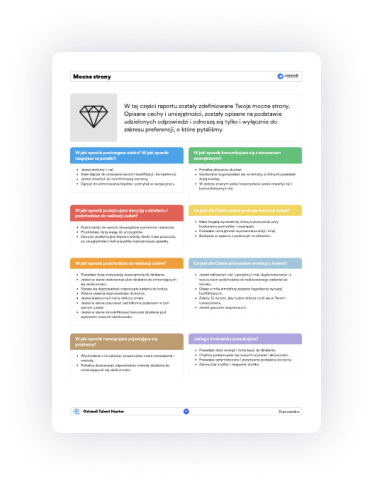 Learn more about
Onboarding Module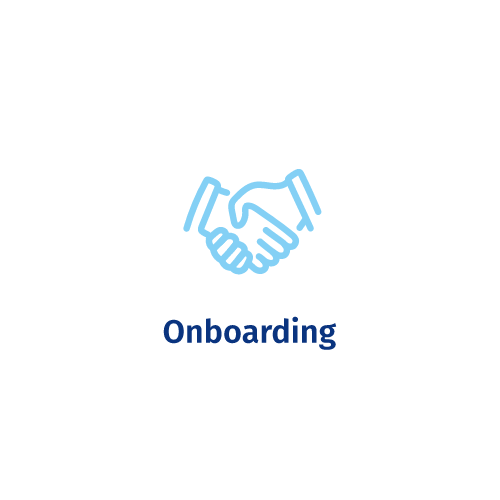 Ostendi Onboarding allows you to effectively introduce new hires to your company
Thanks to Ostendi Onboarding, you will plan the onboarding of new employees. It will allow them to quickly find themselves in a new environment. Therefore, it will influence employee turnover in your organization and help your company grow.
Do you want to learn more about our employee onboarding software?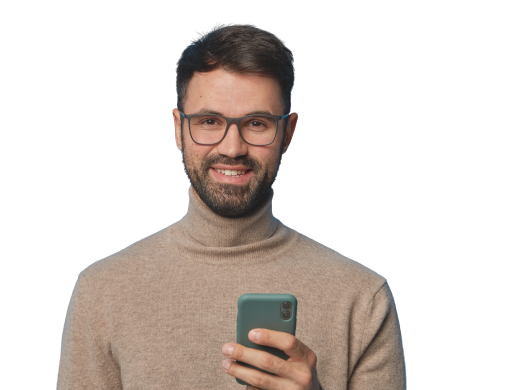 ×
Send us a filled up form and we send to you demo report on your email