What makes us different?
We offer modern HR management software to help you save time and avoid costly mistakes.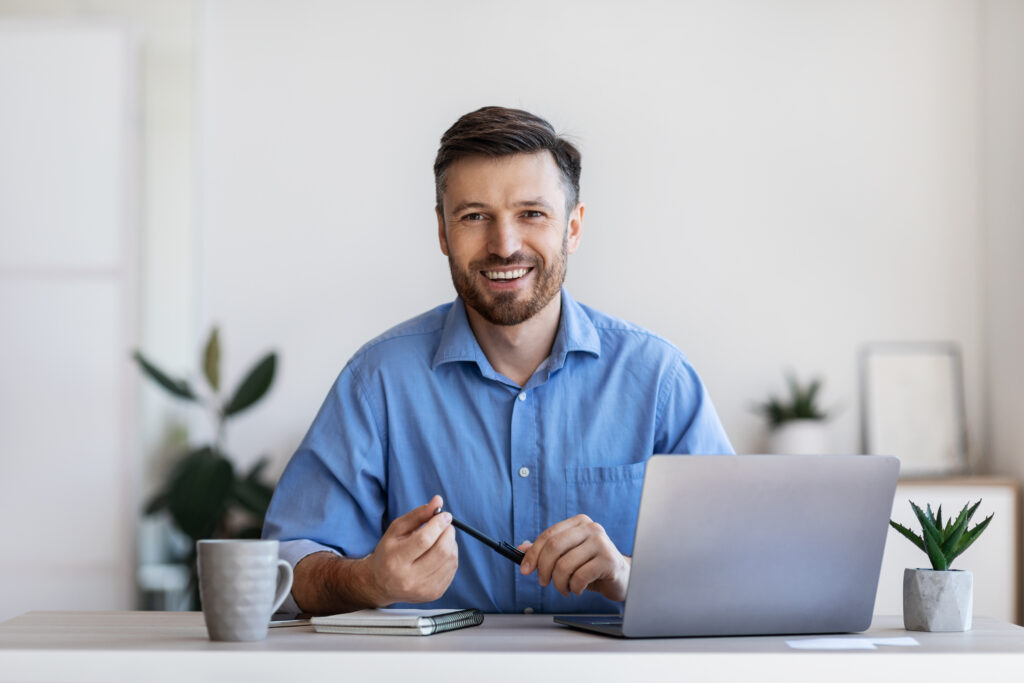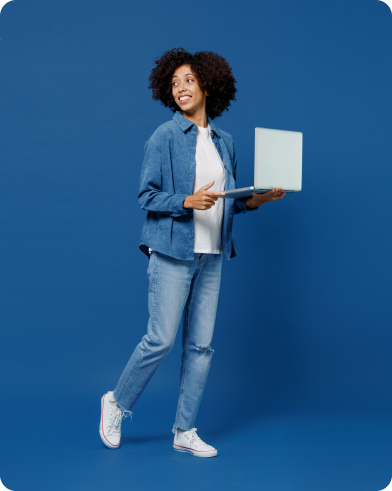 SPEED AND CONVENIENCE
Automation
With our HR software, you will save valuable time and implement new solutions without disturbing other processes in your organization. You can adjust your diagnostic tools to your requirements and the character of your company. You can modify on-going projects—by adding new respondents, adapting metrics and the benchmark profile, or distributing content at any time. Invites and reminders are sent automatically according to a defined schedule. The survey report will be available immediately after the survey's completion.
With OstendiHR, you will implement the HR management processes quickly and conveniently.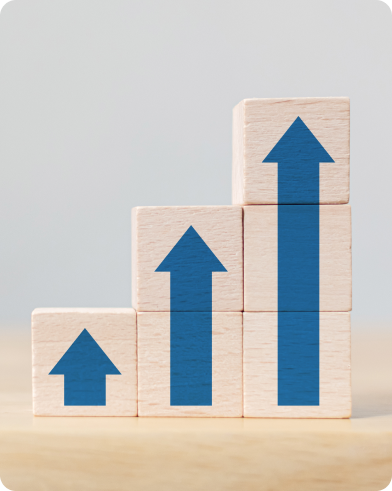 DATA AND HISTORY
Comprehensive data colletion
The Ostendi platform is accessible on all internet browsers. It is also adjusted to various devices (including mobiles). In your projects, you can export the collected data in both the XLS and the PDF formats.
Additionally, you can return to past projects at any time. Thanks to historical data, users of the OstendiHR platform may compare progress in the developed competencies and receive clear reports indicating the competencies that improved over time.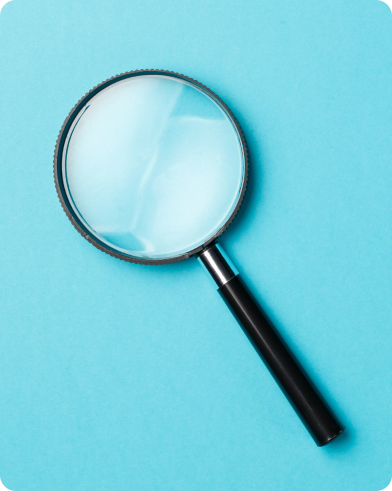 COMPLETE PERSPECTIVE AND FLEXIBILITY
HR management software suited to your needs
OstendiHR is a completely intuitive web platform that allows you to manage and monitor the progress of ongoing projects and processes online—all of it according to your requirements and schedule.

OstendiHR is much more than only a platform. It is also a source of knowledge for HR specialists and experts. You may use predefined questionnaires, dictionaries, and presentations to aid you in your own processes.

In addition, our platform is available in 15 different languages, allowing global implementation while taking into account international teams.
Do you want to learn more about our HR management software?