Trusted by leading companies worldwide
Zaufali nam
The modern platform for
managing soft HR
We offer our clients a modern HRM system, which is based on the latest technology and extensive expertise. By automating day-to-day tasks of the People & Culture departments, we enhance their workflow, allowing our clients to save time, prevent costly errors, and make informed decisions based on reliable data.
Discover Our Customers' Reviews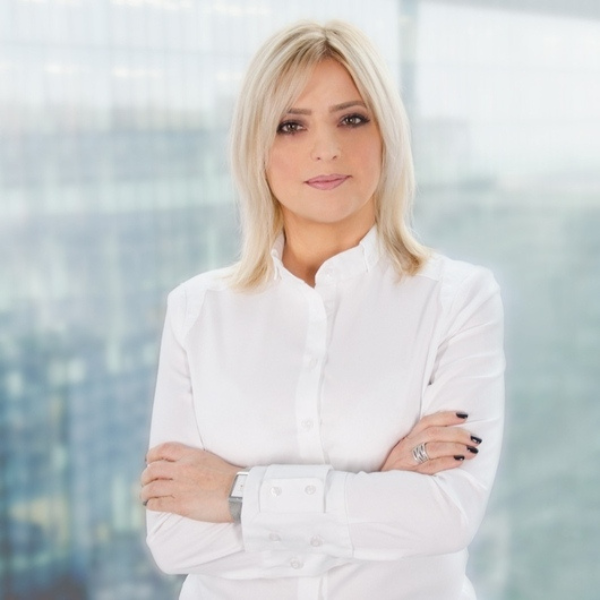 "What distinguishes OstendiHR from other companies is their professional approach and ability to adapt to the client's needs. I rate my cooperation with OstendiHR as very good!"
Joanna Chrobak, HR Level Up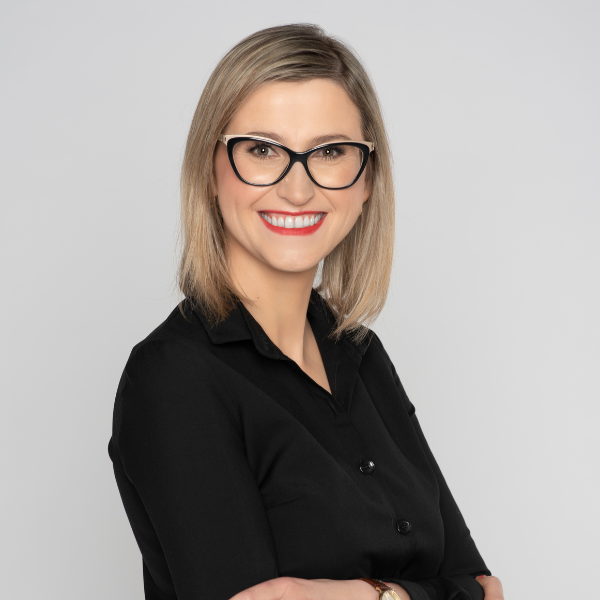 "Giving and receiving feedback is challenging. A culture of kindness and respect is necessary for effective use of feedback tools that promote development, self-awareness, and constructive feedback for both the person being reviewed and the evaluators."
Katarzyna Andrzejewska, Training and Development Expert at Unum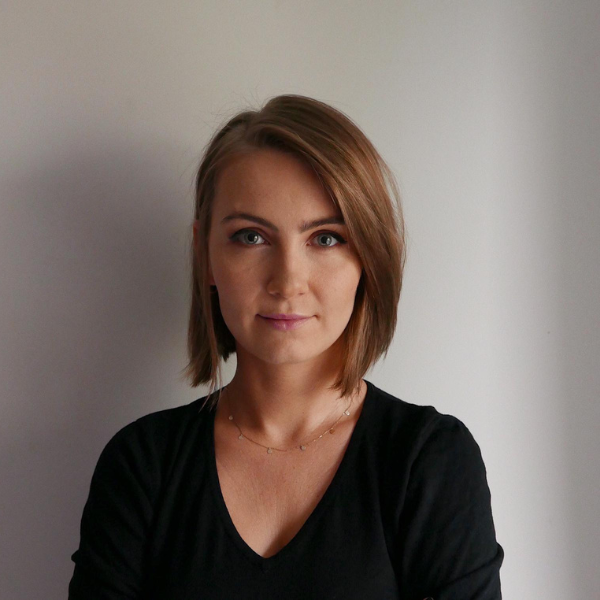 "We used OstendiHR to survey our employees' competency potential, which allowed us to evaluate their current level. Afterwards, each employee had a personal feedback session to discuss their competency strengths and development areas, and create a plan for further improvement."
Kamila Ciemieniecka, HR Manager in Dovista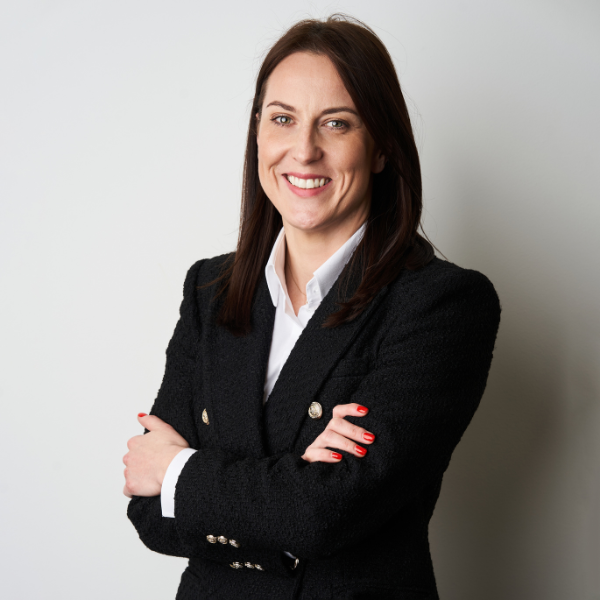 "The success of our survey relied on clear communication, strong HR involvement throughout the process, and modern tools. The OstendiHR software helped us to establish a culture of constructive feedback and raised awareness of executives' strengths in relevant competencies for the company."
Magdalena Torka, HR Director in Good Food Products
Learn about the Ostendi platform
Do you want to know more about our HRM solutions?