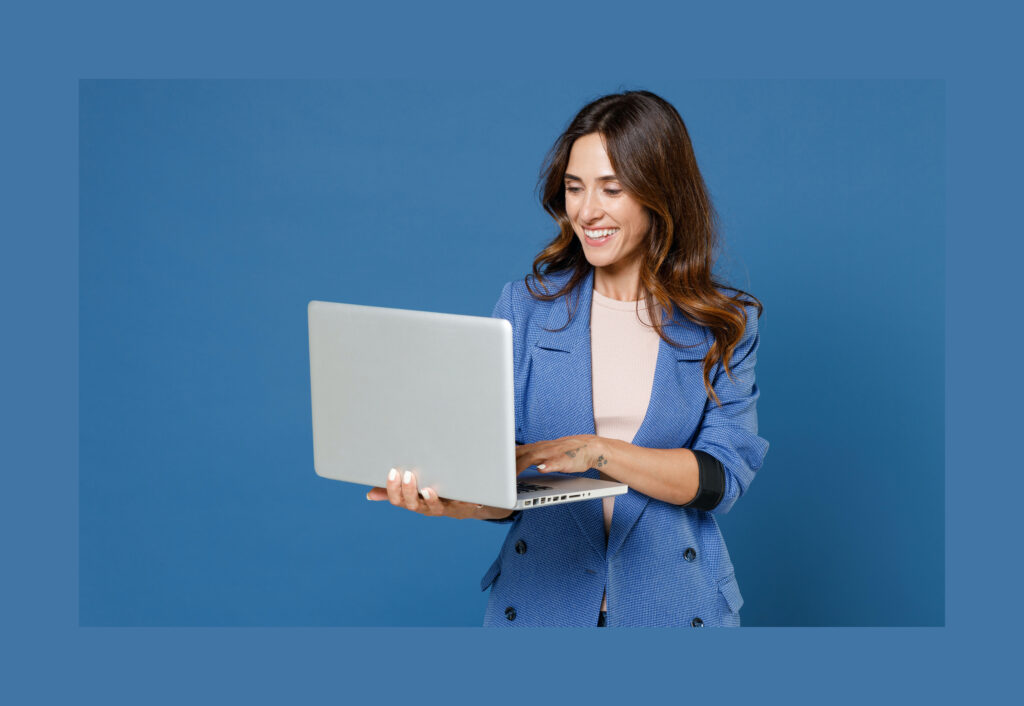 Trusted by leading companies worldwide
Zaufali nam
OstendiHR solutions
We offer modern HR software. Conduct a competency feedback, an employee performance review, and a personality questionnaire. Check out our offer.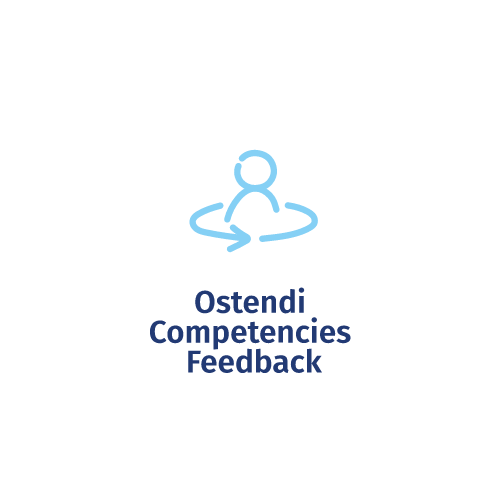 Intuitive appraisal 360
Learn about the competencies of your employees. Conducting 360/270/180 appraisals using OstendiHR allows you to quickly and effectively survey the competencies in your company.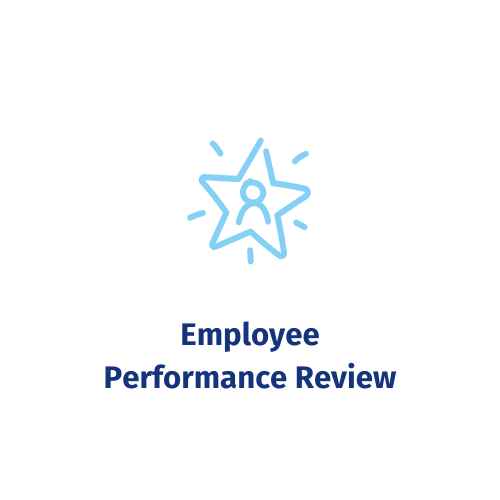 Employee performance review
Conduct employee performance review in an effective way. Choose Ostendi to have the possibility to online monitor the progress of the process online. Adjust projects to your needs.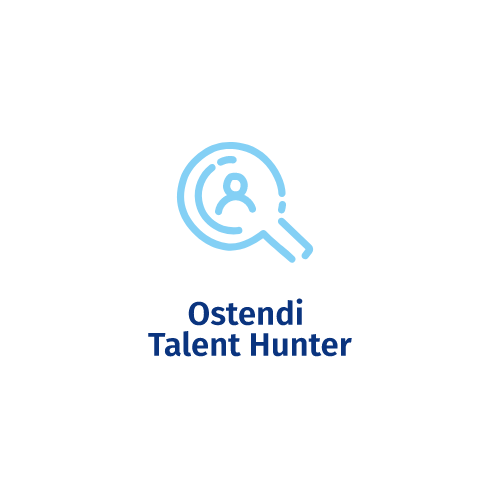 Personality questionnaire
Save time and money while recruiting new employees. Our personality questionnaire will help you hire people well-suited to the requirements. Increase the effectiveness of this process.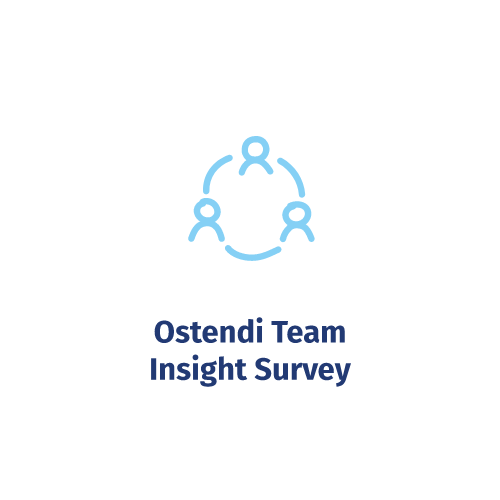 Engagement and opinion survey
Constant monitoring of employee engagement is crucial to effectively realize strategic and business goals. It is important to frequently keep asking employees about issues important to the company.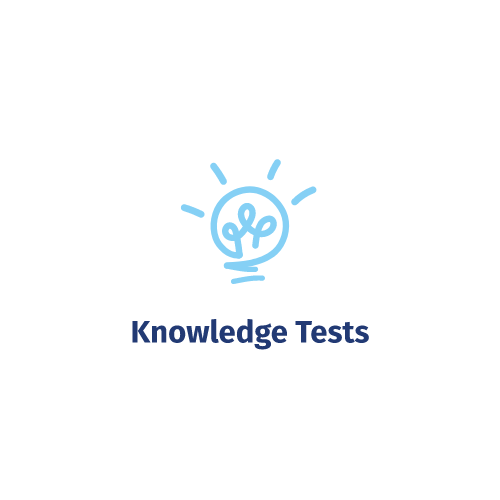 Confirm declared knowledge
Declared and real knowledge—let every HR employee see that difference. It is important to verify the knowledge of your current and future employees, thanks to automated knowledge tests.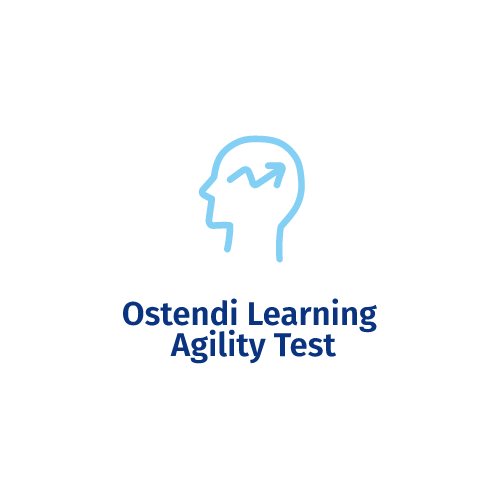 Ability of learning and adapting to change
Do you know how your employees will behave in the face of a change? Skills such as pace of learning, as well as analysis and synthesis of data, are highly valued and useful in day-to-day work.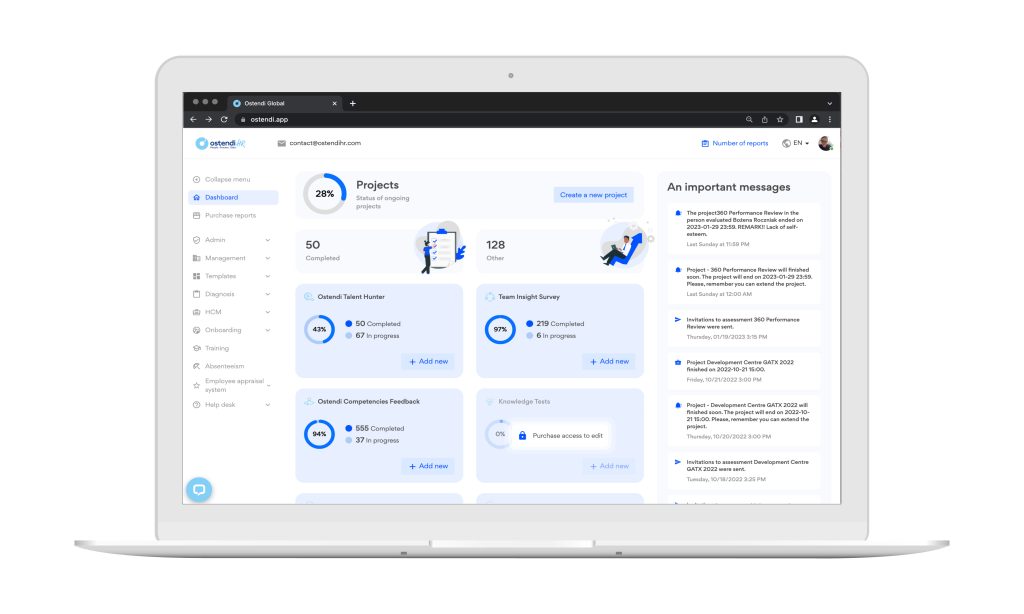 What will you gain by choosing the most innovative HR software—OstendiHR?
One platform, many solutions
Recruitment process, onboarding, competencies feedback, employee performance review, and many more solutions—OstendiHR will give you all the necessary HRM tools.
Security at the highest level
We know that data protection is an essential element; hence, it is our priority. Ostendi meets the highest security standards. We systematically update our code and constantly monitor the platform activity.
Global management
One of the many advantages of our solutions is the possibility of implementing the platform globally. You do not have to choose one language for the whole process. Ostendi surveys and reports are available in fifteen languages.
Integrations with other systems
Ostendi offers the possibility of integration with many systems (e.g. BamboHR, Teta, and Oracle). Thus, you may save time and ensure that your organizational structure and employee data are also available on the OstendiHR platform.
Do you want to know more about our HRM solutions?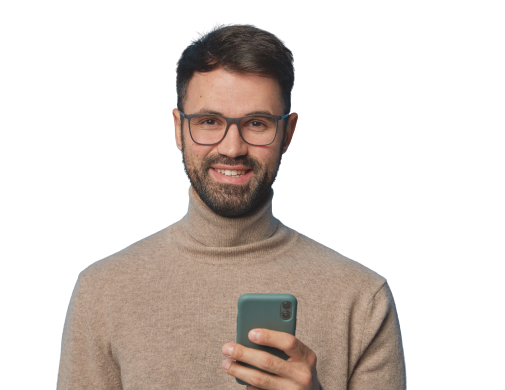 Trusted by leading companies worldwide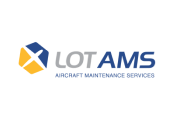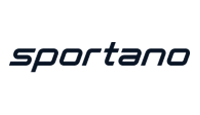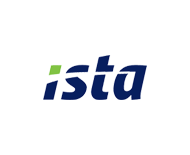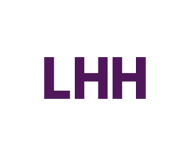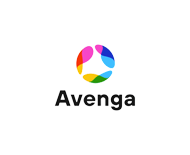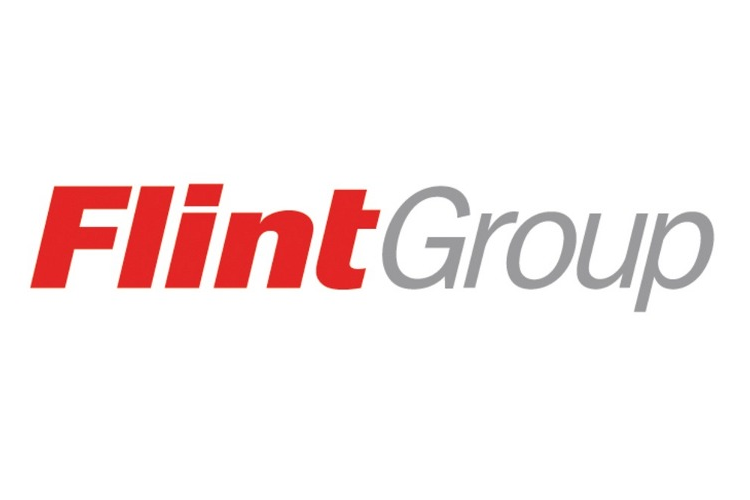 Learn about the Ostendi platform