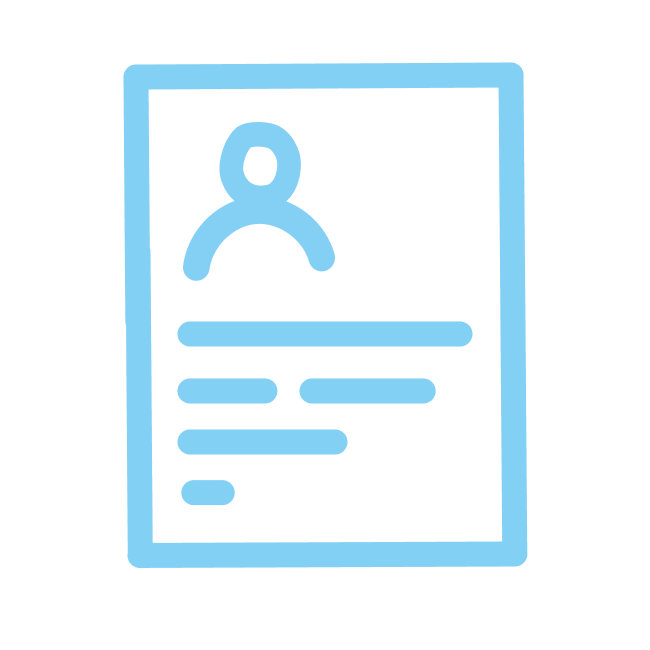 Documents and employment history in one place
E-documentation and more – digitize your employees' information with OstendiHR!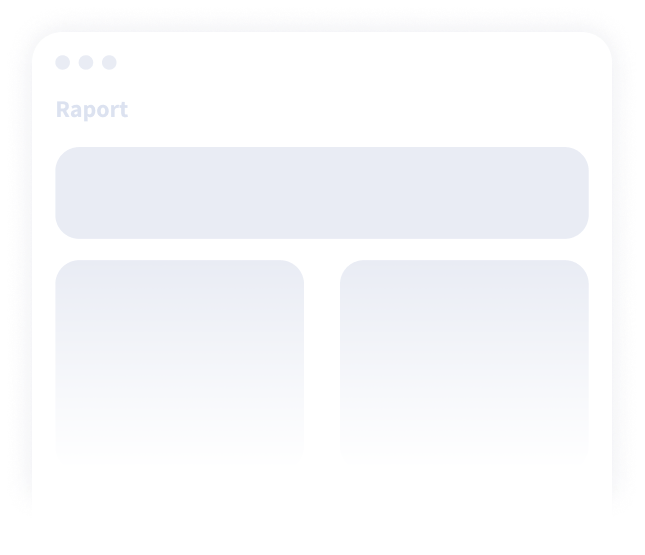 What is Employee e-file?
This is a modern solution that allows you to store information, data and documents about your employees in a comprehensive way. Our tool is a modern answer to traditional employee folders, but has much more useful functionality such as employment history and employee panel.
Make an appointment and learn more about the capabilities of our platform!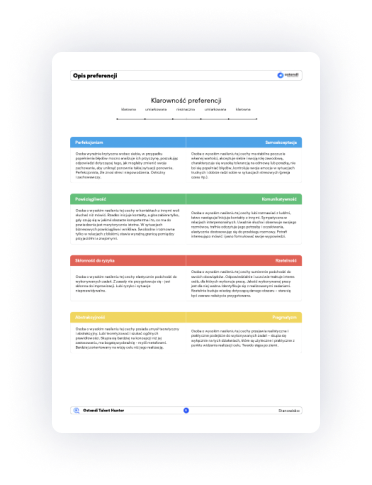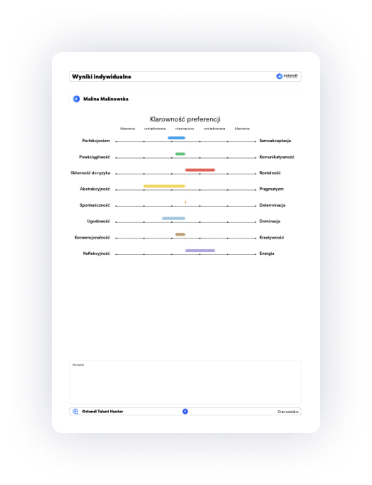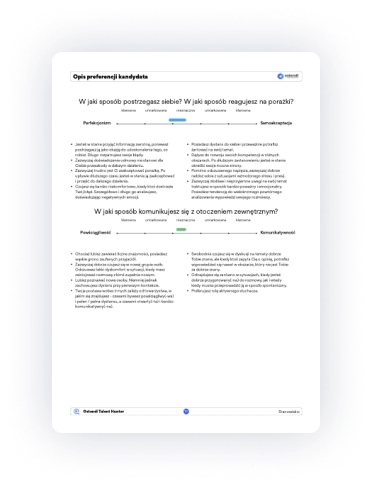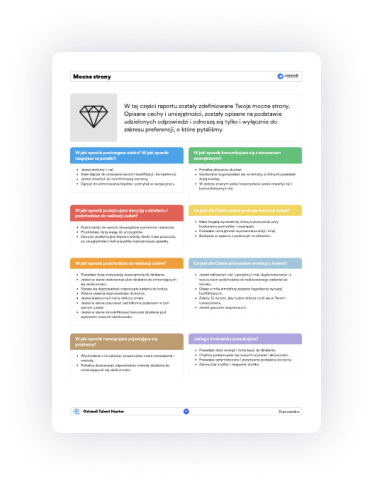 Employee e-file – employee records management and more
The OstendiHR application allows you to easily and quickly manage employee data and information, which will certainly help streamline HR processes in your company. With the Employee e-file solution, you have the ability to store in one place, among other things:
Employee contracts and documents,
Basic employee information such as mailing address, email, or phone number,
Reports of surveys conducted.
In addition, in the application you will also check:
Employee's onboarding status
Job description and responsibilities
You will see the entire employment history of the employee in your company
In addition, each of your employees will gain access to an individual account in which they will be able to edit and add basic information about themselves. He will also check the goals set and determine the level of their achievement, read the results of surveys in which he participated and describe his strengths and areas for development.