Time-off

Streamline document flow within the company, issue and approve electronic leave requests, and efficiently plan team activities.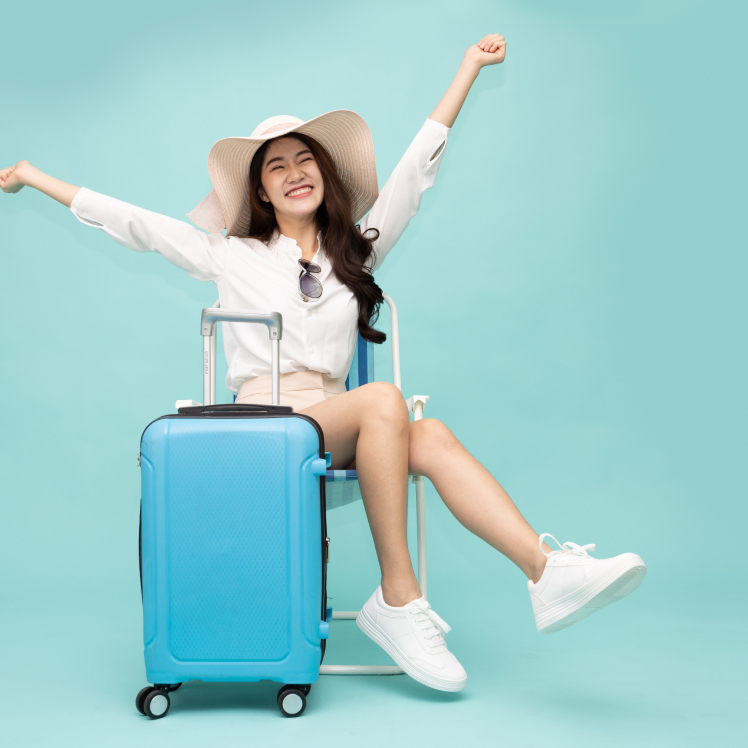 Why is it worth having a leave management module?
A system tailored to the specifics of different countries
Our leave management module has been customized to adhere to the laws and leave policies of various countries. This means you can confidently use it in international teams where each employee follows a different holiday calendar. On the OstendiHR platform, you can easily import a holiday calendar from a selected country with just one click.
Custom approval workflow
With the OstendiHR system, you have the ability to create universal approval workflow templates assigned to specific positions, which will significantly expedite your work. You can also edit each template in relation to a particular employee to tailor the workflow to your organization's requirements.
Electronic document workflow
Submitting and approving requests has never been this easy. With our application, you can bid farewell to traditional leave requests, saving time, money, and the environment!
Calculating leave? – Easier than you think
The OstendiHR application is also a significant simplification when it comes to calculating leaves. Input the data, define specific leave day limits, add the employee's start date, and the application will automatically calculate the number of remaining days to be used.
See what our platform looks like!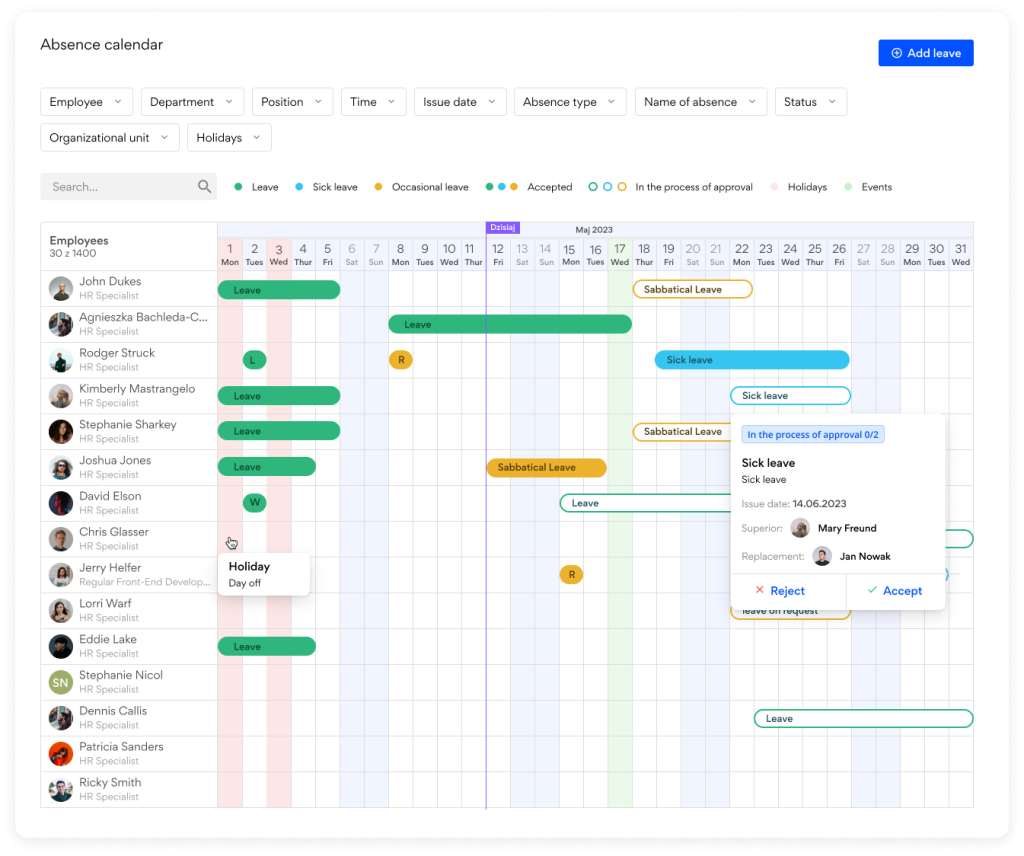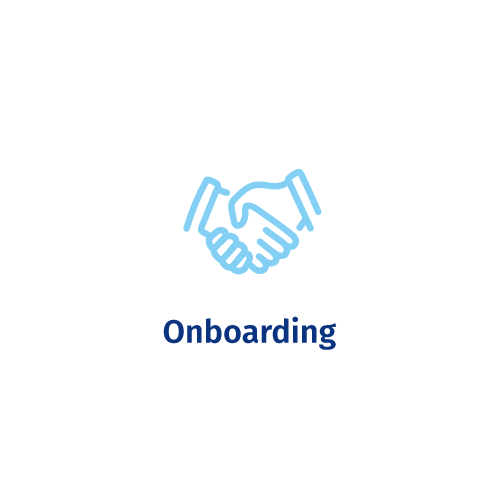 A 360-degree assessment enriches traditional competence evaluations and feedback gathering.
Thanks to Ostendi's advanced technology, you can quickly and efficiently conduct competence assessments, resulting in specific insights into what areas are worth developing to help your people achieve exceptional results…
Do you want to learn more about the Leave Management module?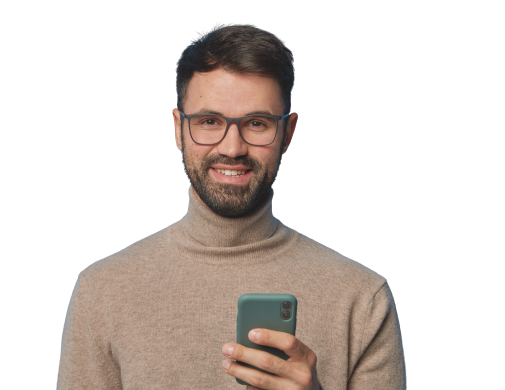 ×
Send us a filled up form and we send to you demo report on your email