Technology and safety
We use state-of-art technology and constantly improve it to ensure that we satisfy the expected security standard of our most strict clients.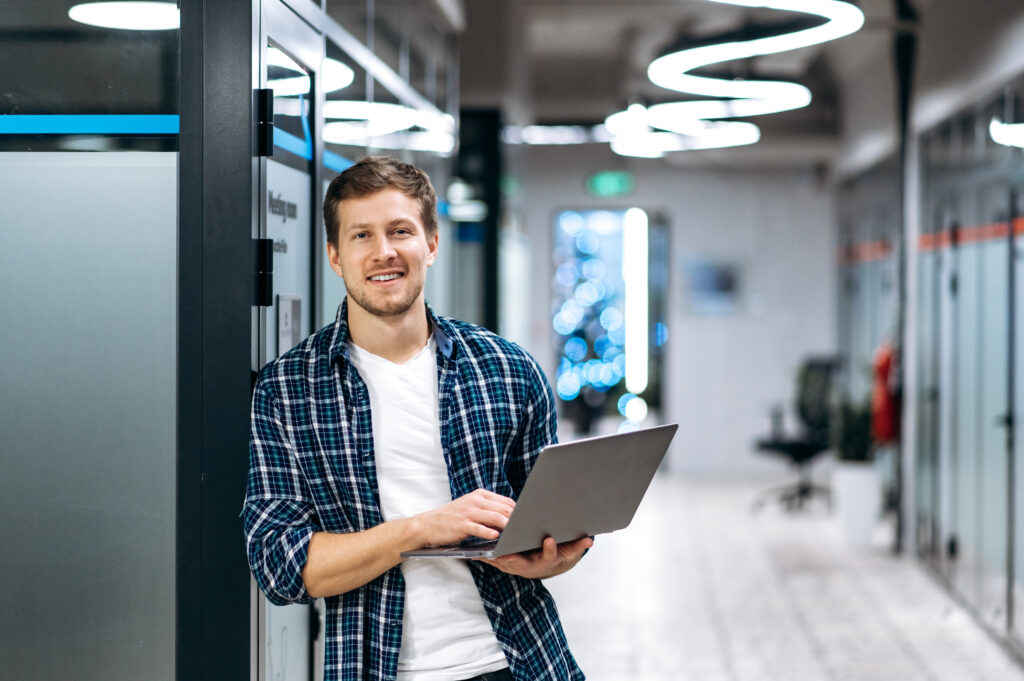 NETWORK AND SERVERS
Network and server security
The OstendiHR platform is maintained on dedicated servers of the international company OVH in France (EU), which meets the highest standards and uses the best industry practices to guarantee the continuity of service and data security at the highest level. Our servers are located in France and Poland and have international standard ISO/IEC 27001 certification.
DATA
Personal data
With the implemented security procedures, we protect our clients' personal data 24/7. We constantly monitor the activity on our platform and identify atypical behaviour. Our source code and databases are constantly updated, which improves security and protects them from unwanted outside attacks.
GDPR
Execution of informative procedures
As we work with personal data, we implement procedures meeting the most stringent requirements of the GDPR regulations. Our diagnostic tools can be used among candidates who are not a part of your organization. You do not have to worry about acting per the law.
SAFETY
Safety monitoring
We conduct an annual penetration test to monitor the current level of security in our application. We use modern technology to guarantee a level of safety compatible with OWASP's top 10 standards. We constantly back up the database and archive the copy on independent servers.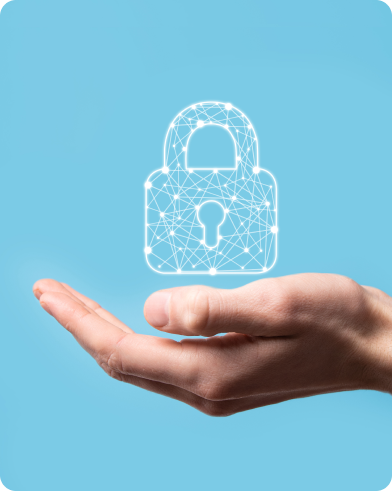 Network
and server security
Accessibility all year, 24/7
Double power supply—OstendiHR is always available
Control of access to personal data through implemented procedures
Constant protection from hacker attacks
Do you want to learn more about security standards in our company?