Learning Agility Tests
Testing the ability to learn and adapt to a change was never that simple. Learn about our cognitive tests.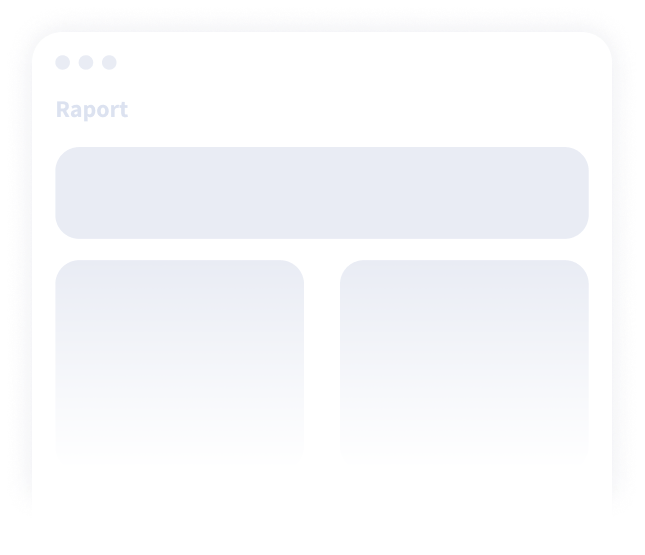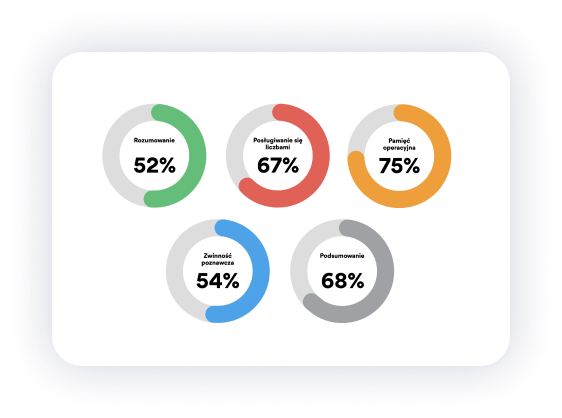 Why choose the Ostendi Learning Agility Tests?
The Ostendi Learning Agility Tests consist of a package of cognitive tests that examines skills non-dependent on education and experience. Thanks to that, you can check the candidate's potential in a very important area, which will later translate into the speed of adapting to a new environment.

Measuring skills relevant to business
The Ostendi Learning Agility Tests is a set of cognitive tests that examine a potential indispensable for an ever-changing business. Thanks to OstendiHR tests, you will learn about your employee or candidate's ability to learn quickly and adapt to changes.

Reliable information about candidates
We base our tests on the highest methodological standards and the newest scientific reports concerning working memory (modern intelligence). Hence, you will receive reliable information about your candidate's potential, independent of his experience.

Clear report
After conducting the test, you will receive a report that will clearly indicate which skills are in line with the population average and which are above or below average. Additionally, you will be instructed on the action to be taken to further develop specific abilities.

GDPR compliance
We make sure our examinations comply with the current GDPR regulations. Hence, when using our test during external recruitment, you will present a candidate with essential consent and information clauses.
See how we present results in the Ostendi Learning Agility Test report!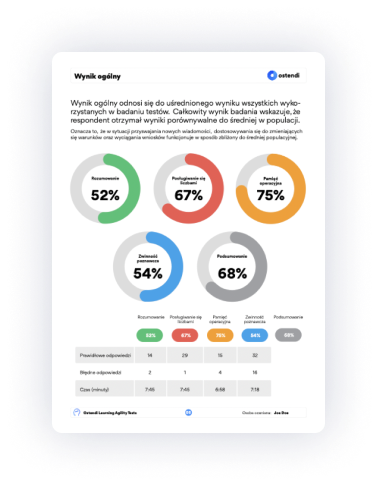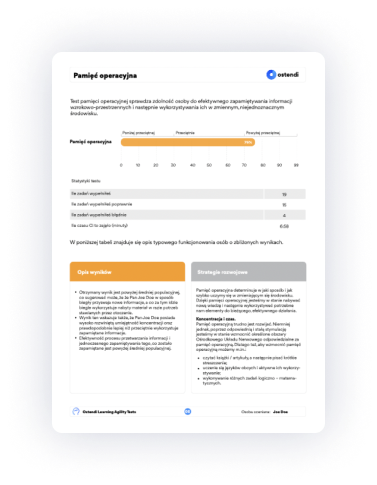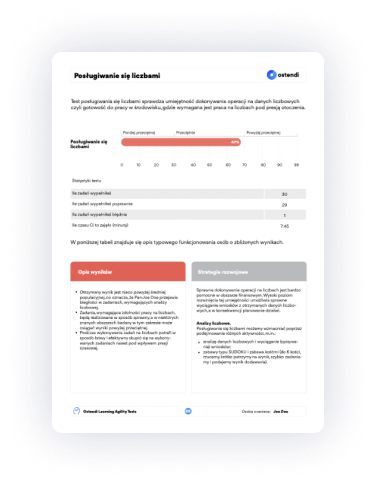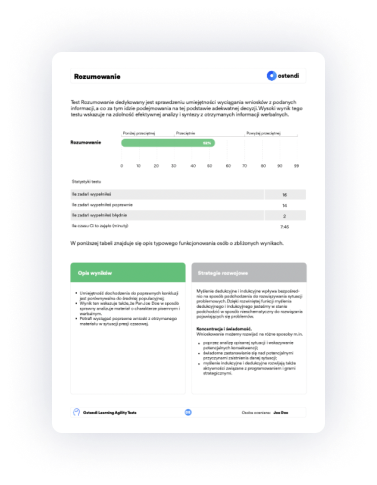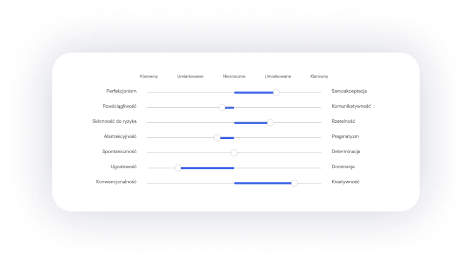 Cognitive tests—a way to obtain valuable information
Learning Agility Tests is a collection of four tests examining the following:
flexible adjustment of behaviour in a changing environment,
analytical abilities,
operating on numerical data, and
learning abilities.

Each of the four tests is an independent part. Before completing each, respondents are presented with a mock task to prepare them for the actual examination.
The tasks are designed in a way that limits the influence of experience and education on the test's outcome. This allows us to receive an unbiased picture of the candidate's potential in tested areas. When building the cognitive tests, we relied on observations of the contemporary business environment, which requires from employees not only experience but also readiness for constant change and the ability to obtain new skills quickly. That is why, keeping in mind the VUCA world we live in, the test package contains tasks that will answer questions such as the extent to which a person is open to change and their speed of acquiring new skills and using them in everyday work.

Learning Agility Tests may be used in several areas: recruitment, AC/DC processes, career coaching, and succession plans.
Do you want to learn more about cognitive tests?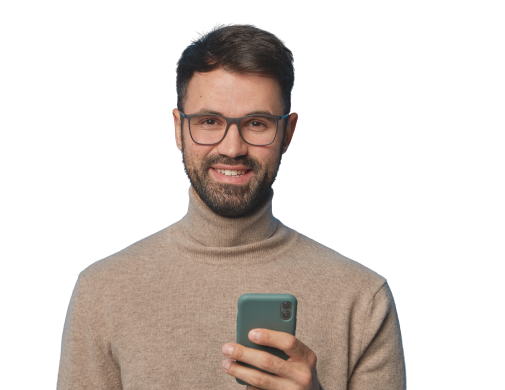 ×
Send us the completed form and you will receive the report at the e-mail address provided