Talent management
We will provide you with tools to effectively obtain data about the talents and competencies of your employees. Invest in talent management tools in your company.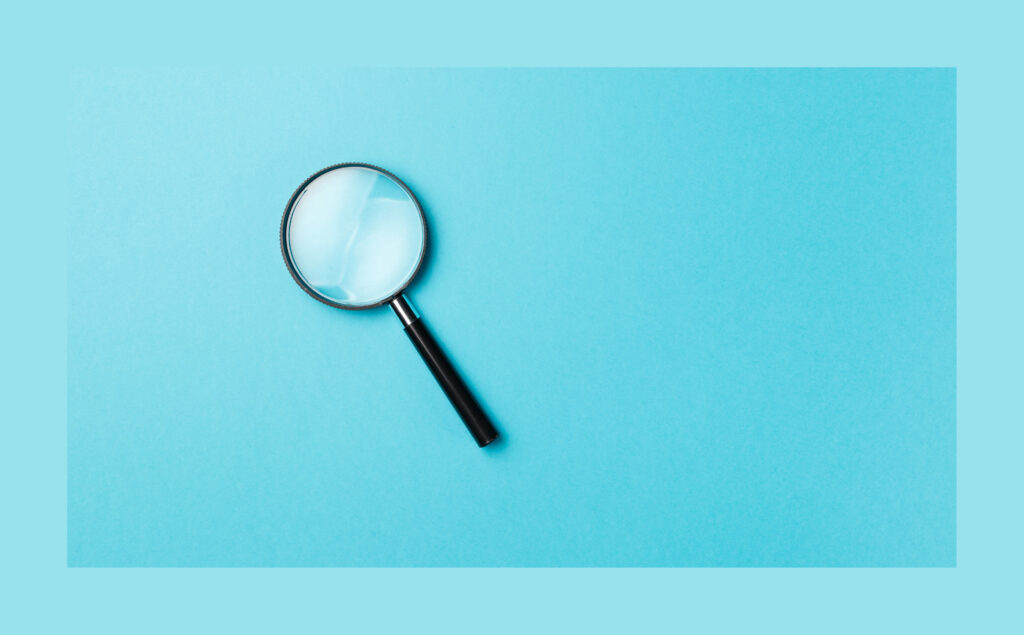 Why choose our Talent Management module
Maintaining talented employees in the organization is crucial if you want to witness its development. Talent retention will allow you to build a competitive advantage in the market. Our Talent Management module will let you obtain data about the talents in your organization and help you plan development activities.

Hire talents
The Ostendi Talent Hunter lets you hire employees well-suited to the job and your company's requirements. You may create a reference profile and compare it to candidates' data.

Plan development activities based on data
Talent programs let you keep your key employees in your organization. How to assess the development potential of employees? Thanks to Ostendi, you will receive reliable data, on which you can base future development activities.

Set goals and directions for development
The Ostendi Employee Performance Review lets you set goals compatible with the mission, vision, and strategy of your company. You can also monitor the process online.

Cut costs and generate savings
Well-planned talent management allows you to decrease the turnover of employees in your company. It also opens up the possibility of lowering the costs related to employee departures. Paying attention to employees is an investment that is repaid quickly.
See what our platform looks like!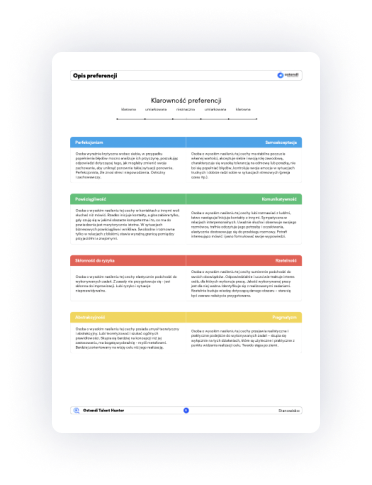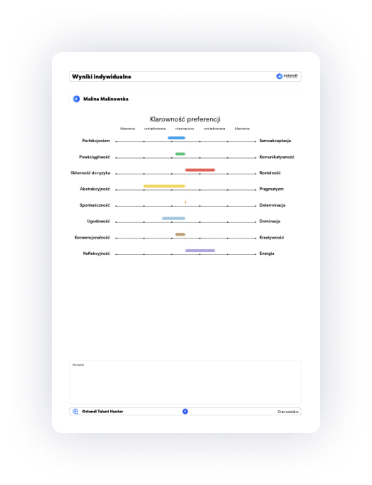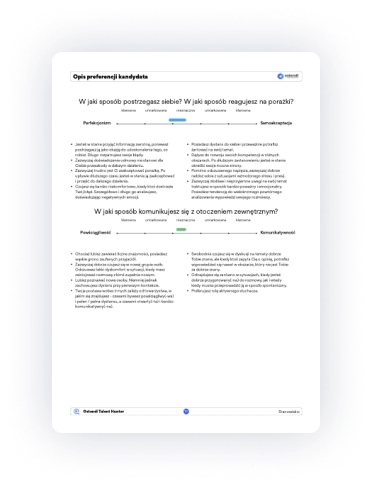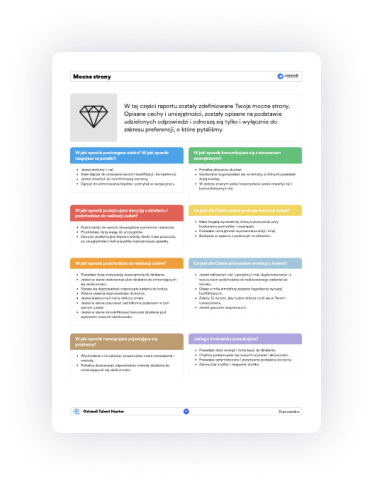 Check out our
Talent Management tools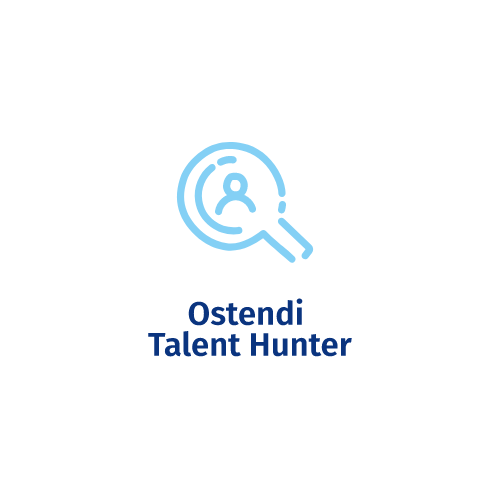 Revolutionary tools in recruitment and talent diagnosis
Hire employees well suited to your company's requirements. The Ostendi Talent Hunter is a simple, accurate, and reliable tool that measures personality traits. It tells you whether your employee is tailored to the job and company culture.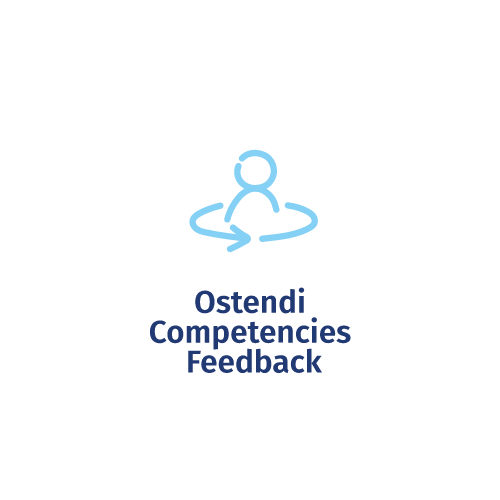 360-degree feedback allows you to objectively test your employees' competencies
Using advanced Ostendi technology, you will quickly and efficiently conduct competency assessments. You will learn about the strengths and improvement areas of your employees and the capabilities to develop so they can achieve extraordinary results.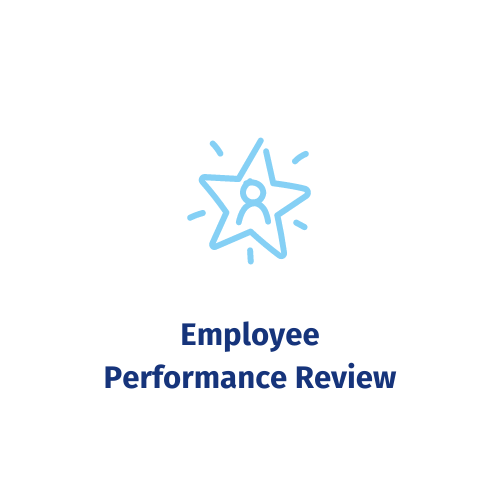 Evaluate your employees
If you are looking for a flexible Employee Performance Review tailored to your company's requirements, choose the Ostendi Platform. Our application is simple and intuitive, also allowing online monitoring of assigned goals.
Do you want to know more about our talent management solutions?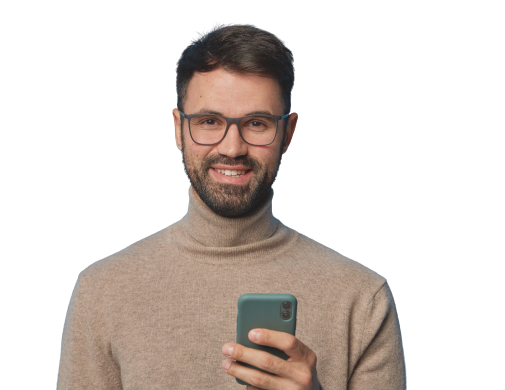 ×
Send us a filled up form and we send to you demo report on your email