Recruitment process
Make decisions based on reliable data. Discover talents, verify knowledge, and check for potential by using our personality attributes questionnaire.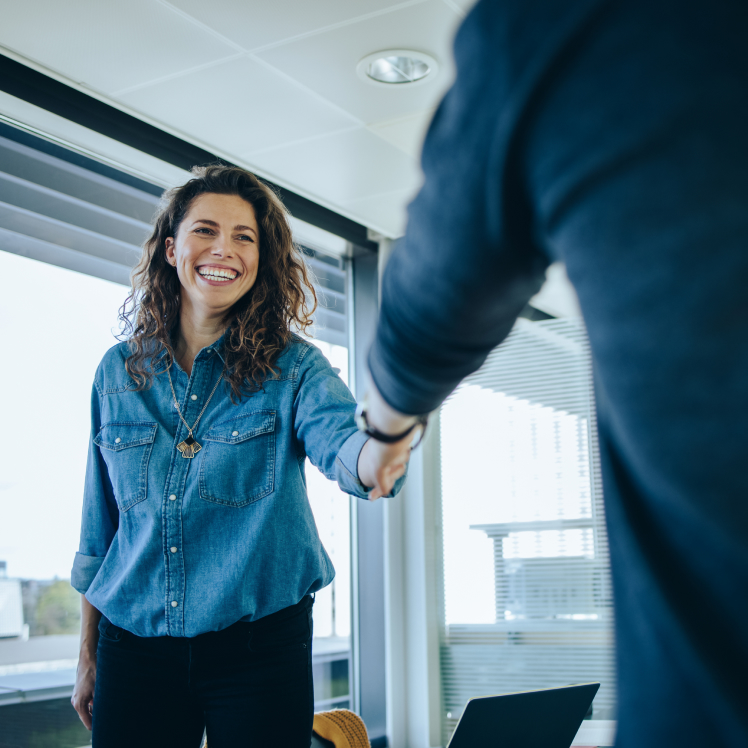 Why choose our Recruitment and Selection Module
Making decisions about employees is not the easiest task. Every wrong decision can generate unnecessary costs. To avoid it you should work with reliable data. Our recruitment and selection module allows you to check to what extent candidates match your company's culture, obtain data about talents, and verify knowledge in any area.

Discover talents
Using the Ostendi Talent Hunter, you can define a reference profile of your ideal employee and match it against all candidates. Thus, you will learn which candidate best suits your company's requirements. You will also know how your candidates function in crucial business areas.

Verify knowledge
Thanks to Ostendi, you can create any number of knowledge tests consisting of various types of questions and answers. These tests may cover any area or topic.

Check your candidate's potential
Thanks to the Ostendi Learning Agility Test, you can easily check your candidate's skills unrelated to their education and experience. Test the ability to change, as well as the quickness of learning, analysis, and synthesis.

Lower costs by making the right decisions
Instead of relying on intuition and subjective assessments, recruit new employees based on reliable data. Avoid time-consuming and expensive errors in the recruitment process.
See what our platform looks like!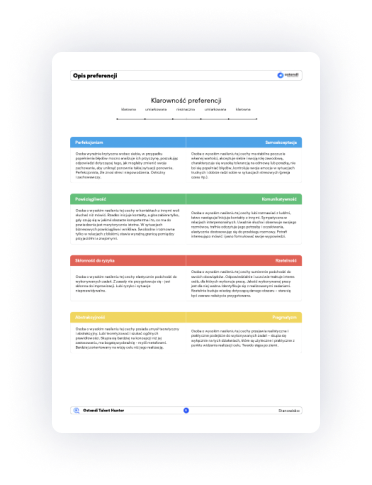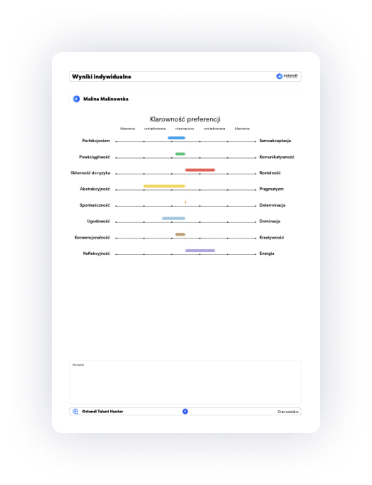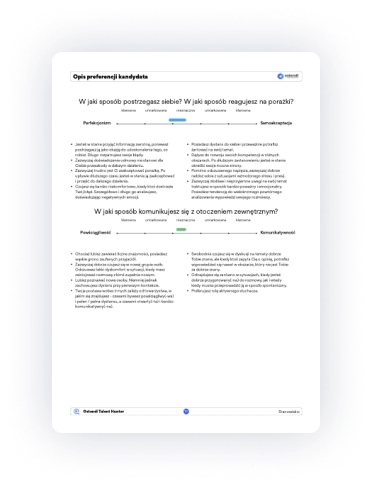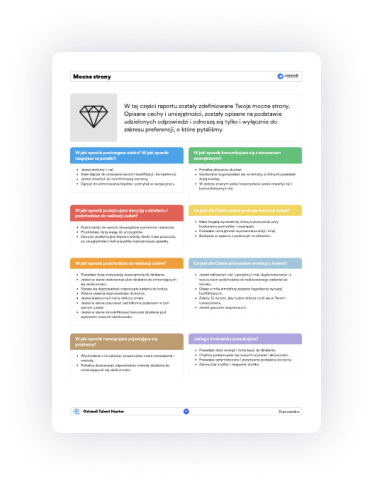 Learn more about
Ostendi Recruitment and Selection Module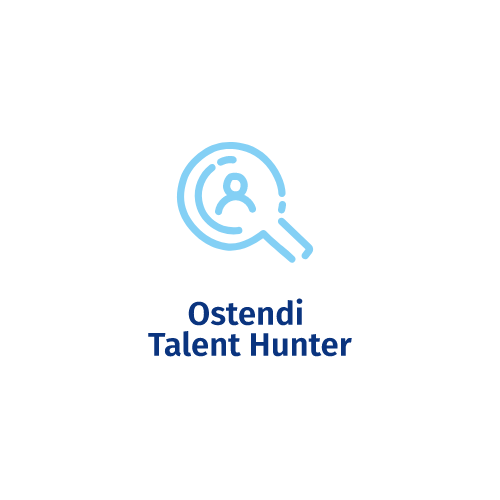 Revolutionary solutions for recruitment and talent diagnosis

Recruit employees best suited to your company's requirements. The Ostendi Talent Hunter is a simple, accurate, and reliable tool to measure personality traits. You will learn whether the employee matches the role and your work culture.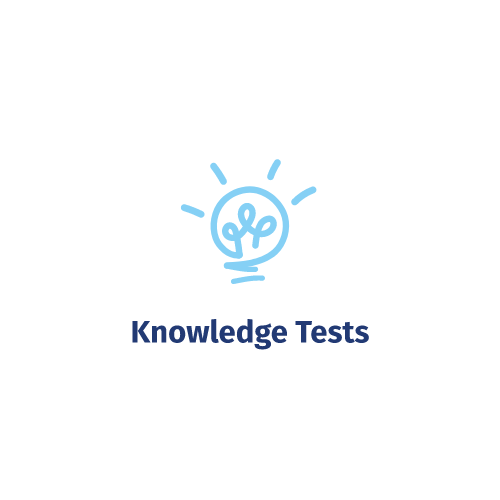 A simple way to verify candidates' and employees' knowledge

Verify the knowledge of your current and future employees, thanks to the automated Knowledge Test. Make accurate decisions based on reliable data and save time through automation.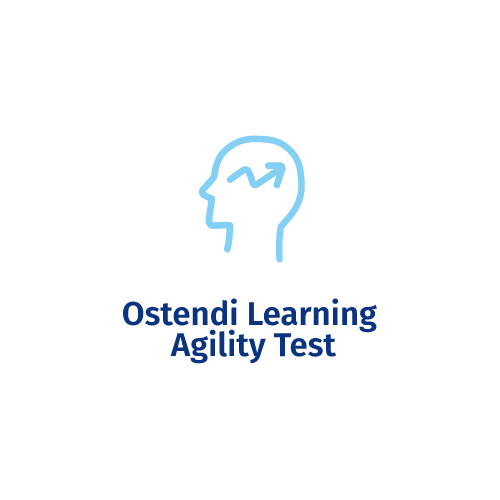 Check your employees' skills unrelated to their experience and education

We live in an ever-changing world. Do you know how your employees will behave in face of a change? The abilities to learn, analyse, and synthesize data are very valuable and useful in day-to-day work. Learn if your employees have them too!

×
Send us a filled up form and we send to you demo report on your email
Do you want to learn more our personality attributes questionnaire?