Ostendi Knowledge Tests
Verify the educational background of a potential candidate. Thanks to this functionality, you will decide based on reliable data.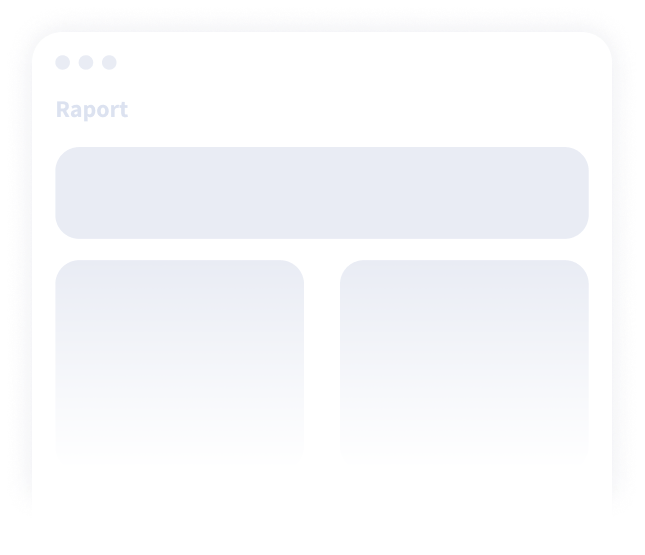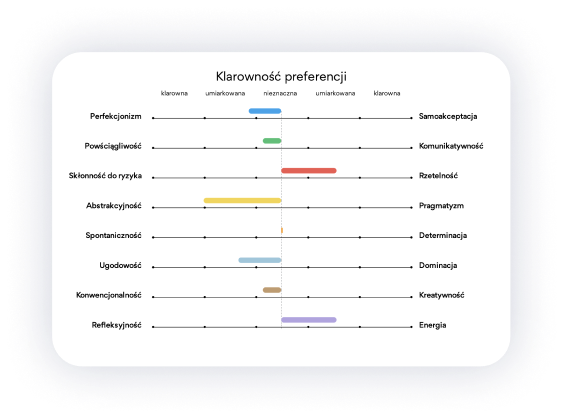 Why choose the Ostendi Knowledge Tests?

It is a collection of functionalities that allow you to implement any number of knowledge tests and plan the examination in a way that limits the possibility of passing correct answers to other respondents.

Reliable knowledge verification
We designed the Ostendi Knowledge Tests to minimalize the possibility of distributing correct answers among respondents. You can define the times provided to solve the test, as well as presenting the answers randomly to each respondent.

Flexibility
Thanks to the Ostendi functionalities, you can add any number of knowledge tests using different types of questions and answers. You can also create closed questions and multiple-choice exams.

Automation
Ostendi functionalities offer you the possibility to plan a survey with defined criteria, as well as sending invitations and reminders. You will be informed via email when the project is complete.

GDPR compliance
We are aware of how important it is that the recruitment process complies with the law. That is why on the Ostendi platform, you can define all necessary clauses and consents that will be displayed to the candidate directly after a finished survey.
See how we present data in Ostendi Knowledge Tests reports!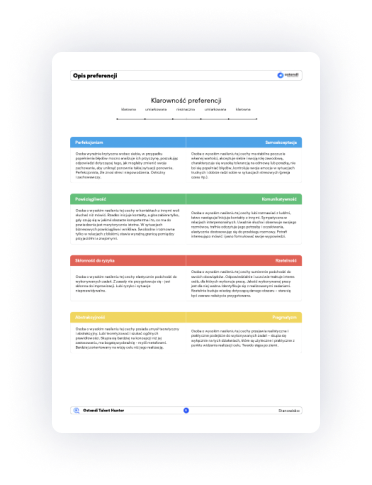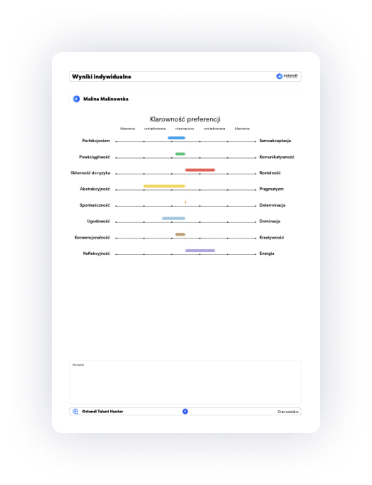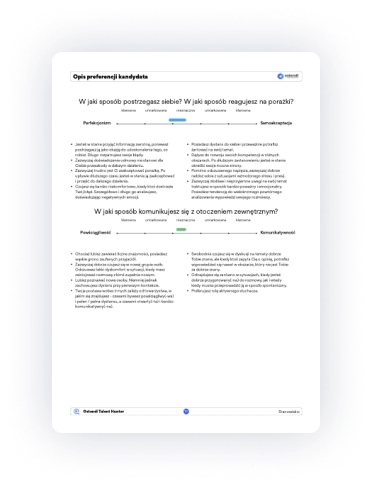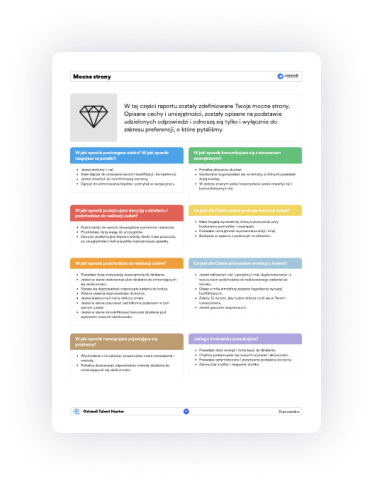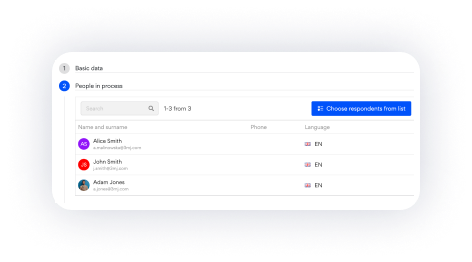 Reliable knowledge verification
We offer our clients the possibility of conducting knowledge tests tailored to their needs. This type of tool helps verify the knowledge of both future and current employees.
They have a wide application in organizations:
verify the knowledge of employees in sales and customer service departments concerning their expertise in products and services offered by a company,
check the knowledge acquired during training,
test the declared level of foreign languages skills, and
organize tests to prepare for external exams.
With the Ostendi Knowledge Tests, you will intuitively define the pass marker, automatically send links to the test and generate a summary report with a ranking of top respondents. You also have the option of sending individual reports, in which the people participating in the test can find out which questions were answered correctly and where they made a mistake. Obtaining feedback on performance plays an important educational role.
With the Ostendi platform, creating surveys, questionnaires, and tests is very simple. In just a few steps, you can create your Knowledge Test and send it to the right people. Verifying knowledge has never been so easy.
Do you want to learn more about our software?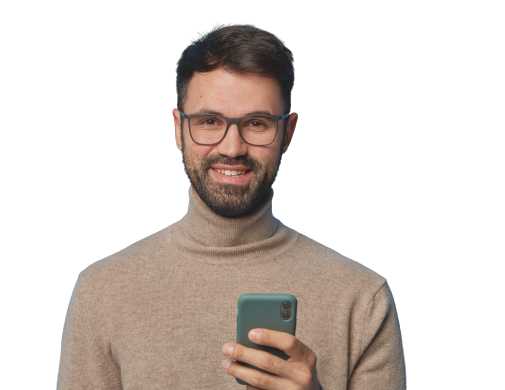 ×
Send us the completed form and you will receive the report at the e-mail address provided