Diagnose competencies and talents and set goals
If you want to save time by outsourcing HRM, our solutions are for you.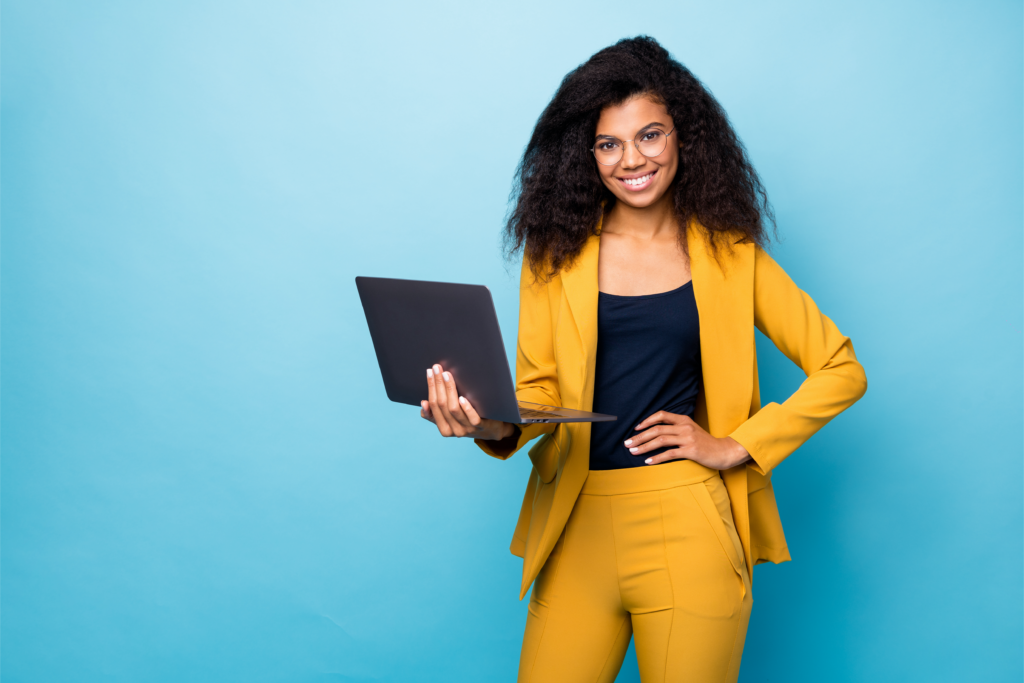 OstendiHR products
The OstendiHR tools will help you effectively and quickly define your employees' talents, competencies, and effectiveness. Thanks to outsourcing HRM, you will receive our reports, which will help you to decide based on reliable data.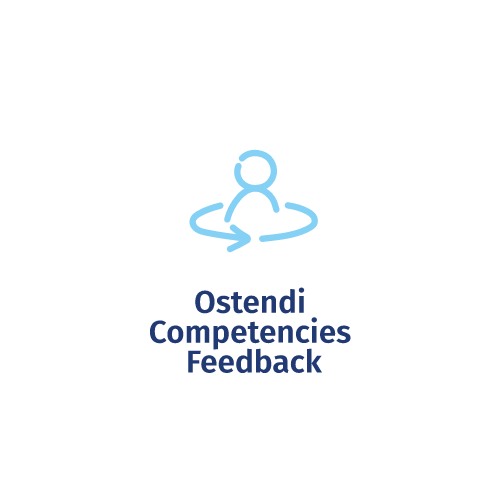 Appraisal 360. Research employees' competencies objectively
Using advanced Ostendi technology, you will quickly and efficiently assess competencies, based on the 360/270 methodology. Thanks to the appraisal, you will receive actionable data—you will find out the strengths of your employees and areas that need improvement to achieve superior results. Based on those results, you will plan dedicated activities that will directly affect the competencies of your employees.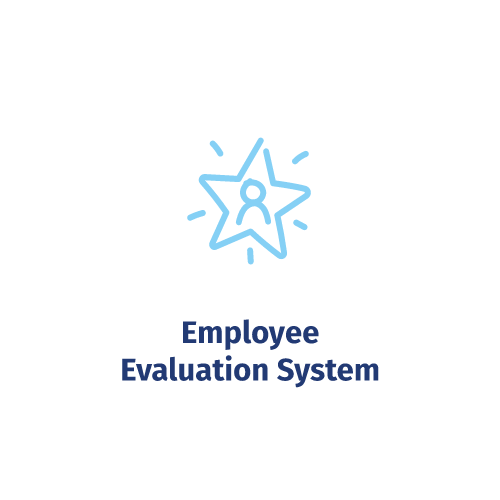 Employee performance review. Set goals and evaluate your employees
If you need a flexible employee performance review that will fit your organization's requirements, choose OstendiHR. Our application is simple and intuitive. It also enables the ongoing monitoring of goal fulfilment.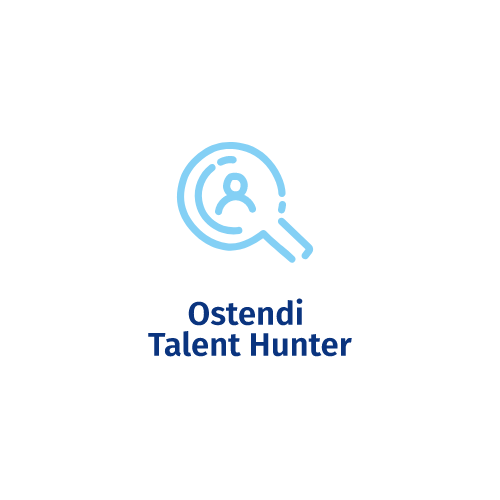 Potential survey. A ground-breaking solution for recruitment process and talent discovery
Hire employees best suited to your company's requirements. The Ostendi Talent Hunter is a simple, accurate, and reliable tool measuring personality traits. It will tell you how well your candidate fits into a role and aligns with your company's culture.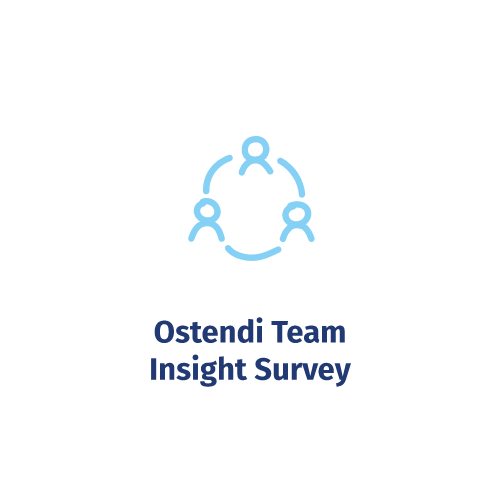 Engagement survey. Find out what your employees think, and build a feedback culture
Constant monitoring of your employee's engagement is a crucial aspect of effectively executing business strategy and goals. It is critical to regularly ask employees for their opinion on areas vital for your company.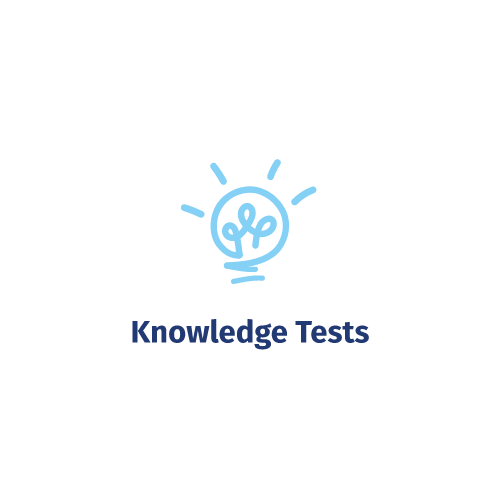 Check the declared knowledge. A simple way to verify the knowledge of your candidates and employees
Declared versus real knowledge—every HR employee should be able to observe the difference. Verifying the knowledge of your current and future employees is crucial, thanks to automated knowledge tests.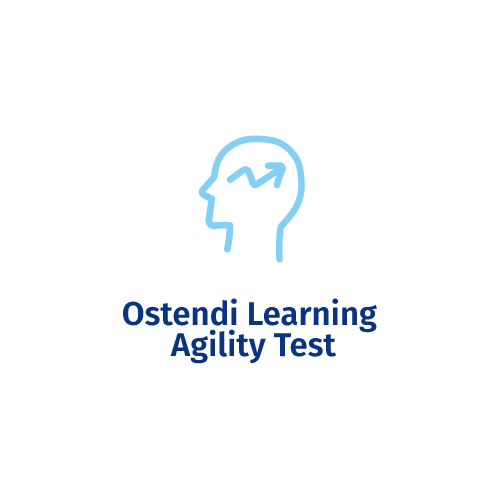 The capacity of learning and openness to change. Check your employees' abilities unrelated to education and experience
Our world changes quickly. Do you know how your employees will behave in the face of change? Skills such as the learning pace, as well as data analysis and synthesis, are highly valued and useful in day-to-day work. Learn how your employees cope with them.
Do you want to learn more about outsourcing HRM?