Table of contents:
What are the key HR trends of 2023? Hybrid and remote working, investing in employee wellbeing, implementing modern technology to handle processes and research. These are just a few of the many HR trends.
What are the most important HR trends of 2023? What should not be overlooked when budgeting for employee-related processes and research? How can we increase the efficiency of our organisation's operations using the latest technology?
We suggest what to pay special attention to in 2023.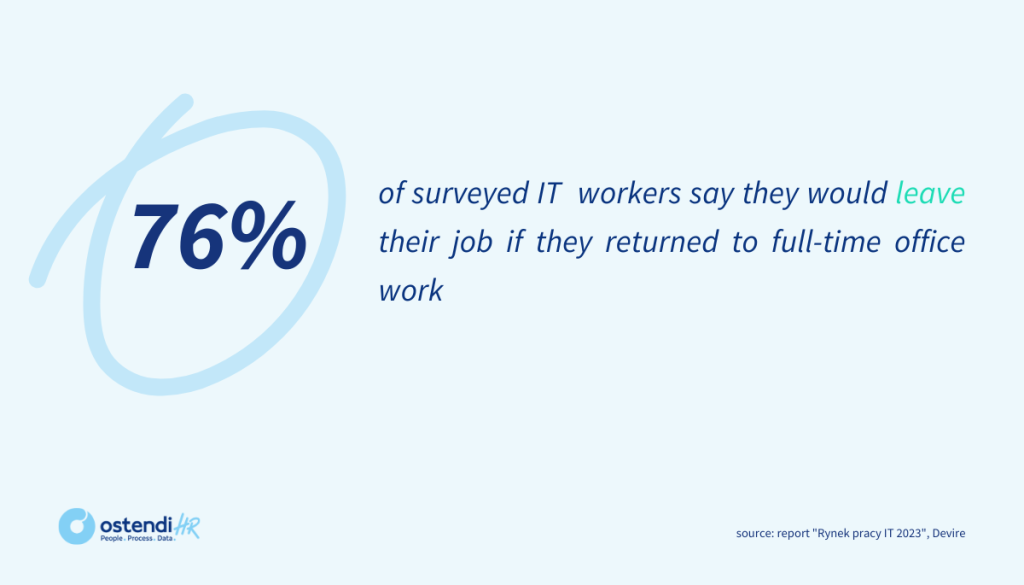 Top HR trend 2023 – remote working?
A Devire study ('IT Job Market 2023') says that 76% of IT workers surveyed say they would leave their current job if they returned to the office full-time. The outbreak of the COVID-19 pandemic has caused the perception of remote and hybrid working to change. Therefore, what was once a benefit is becoming the new standard in the eyes of some employees.
The new reality is forcing us to educate on new ways of managing the team that is adapted to the conditions that have arisen. It is noteworthy that remote working negatively affects engagement levels. The 'HR Trends 2023' report (Grow agency) shows that 48% of employees say that by working remotely they feel less connected to the people they regularly work with. In addition, 70% of respondents say it has a significant impact on their sense of belonging to the organisation.
Mode shift is not the future, but the present. Undoubtedly, this process should be implemented in a planned manner. It seems essential to keep team engagement high.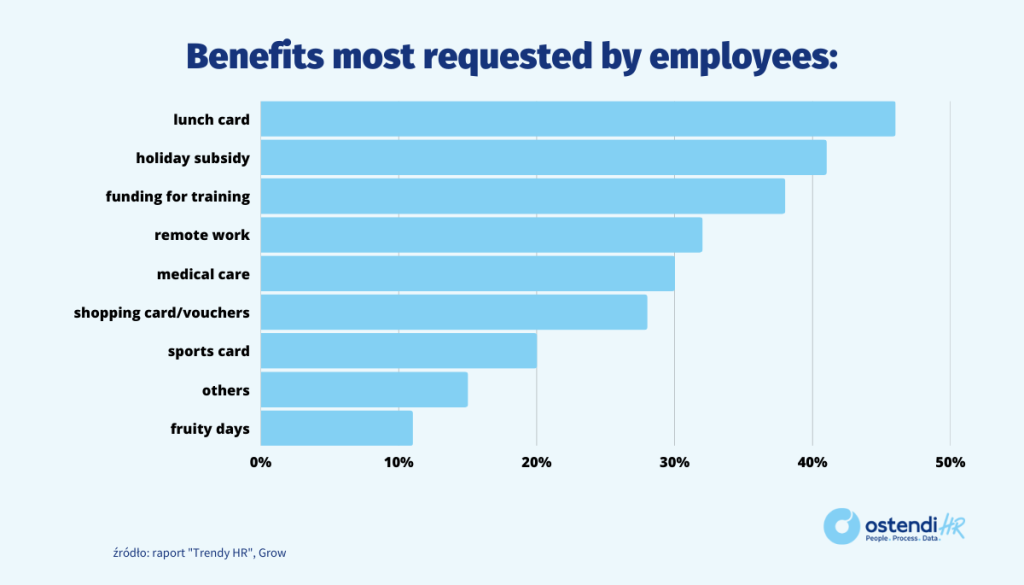 Wellbeing
Looking after the wellbeing of our organisation's members ensures that they will be engaged at work and will not succumb to burnout syndrome. The 'HR Trends 2023′ survey shows that many organisations offer between three and five employee benefits. The data shows that employers' awareness of the provision of benefit care has increased (by 4 percentage points compared to the previous year). Polish employees are most likely to benefit from medical care (81%), remote working (73%) and life insurance (67%). The lunch card opens the ranking of the most desirable employee benefits (declared by 46% of respondents). Although, in addition to this, the desire for subsidised holidays (41%) and training (38%) also ranks high.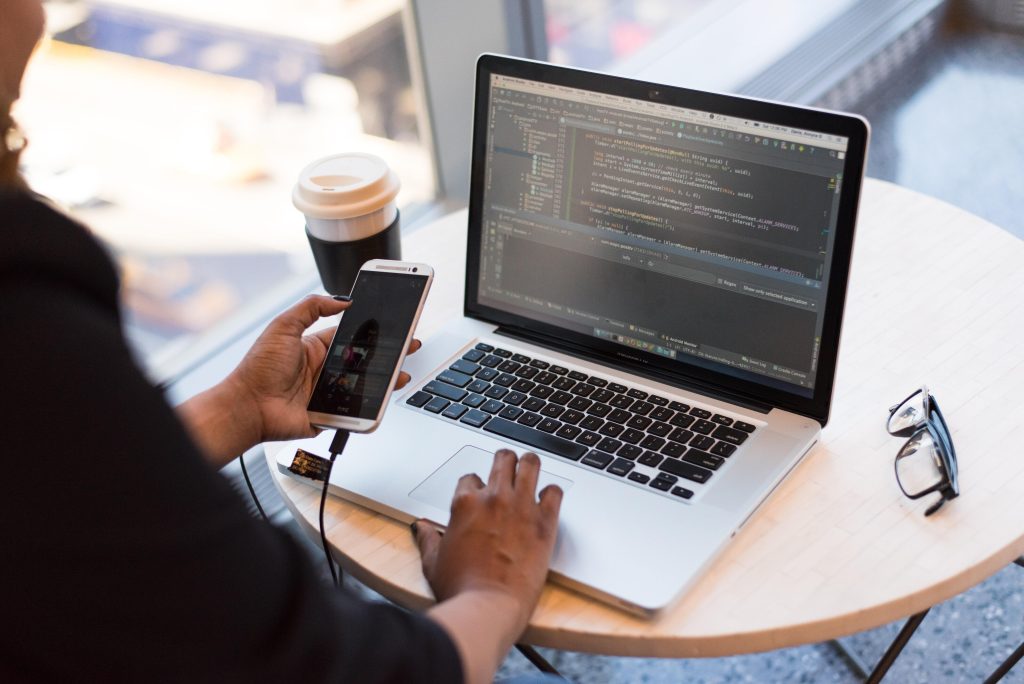 Digitalisation
Recruiting a talented employee is not a simple task – every HR professional is aware of this. New technologies will certainly help in talent recruitment, as the authors of the 'HR 2023 Report' write.
As many as 82% of those involved in recruitment felt that the problem of accessing talent in the market and filling vacancies has intensified over the past year. Furthermore, 77% of HR professionals believe that this situation will intensify in the near future.
It is worth noting that as many as 50% of the companies surveyed do not use any support during the recruitment process. Only 11% of employers use advanced technology for this purpose, such as talent acquisition suites, social recruiting or tools for personalising recruitment processes.
The report reveals that Excel remains the most commonly used data processing tool (indicated by as many as 82% of respondents). In the top three (with a score of 46%), tools created by the organisation to handle soft HR processes were singled out. The third place on the podium was taken by tools supporting a single, selected HR process (40%).
The conclusion from the HR Tech 2022 conference, held in Las Vegas, is that companies are increasingly opting for a single platform to handle all People & Culture processes in a comprehensive manner. An important HR trend is also to choose those systems that offer a high degree of personalisation.
What are the biggest challenges of implementing new HR systems in an organisation? According to the referenced 'HR Trends 2023' report, accepting the price and maintenance costs of a system is the biggest barrier (indicated by 63% of respondents). Trouble integrating with the tools companies currently use is the second most frequently mentioned challenge (44%). The podium is closed by the problem of acceptance from superiors (31%).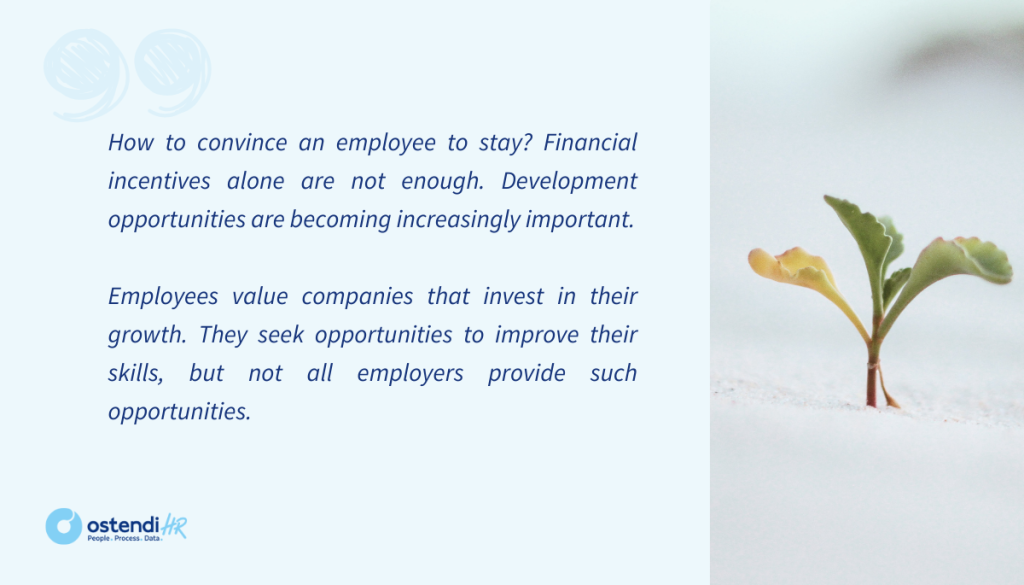 Education and development of employees
Which competences were identified by respondents as the most important for the development of the company ('HR Trends 2023')? 67% of respondents ranked building engagement as the most important factor. Compared to the results from 12 months ago (46% in 2022), the score of feedback culture has increased significantly (60% in the current year). In addition to this, proper change management (46%) and self-awareness and self-energy of leaders (44%) are important. Communication across departments (43%) and management of distributed teams (41%) also ranked high.
The HR industry currently faces a number of complex issues in the labour market. "Quiet quitting", "great resignation", the difficulty of attracting and retaining talent. How do you convince an employee to stay with an organisation? It turns out that good financial conditions are not everything. Development opportunities are increasingly important. People value companies that invest in them. Developing professional competence is a goal for many people, but employers do not always offer the right conditions for this.
Creating an organisational culture based on the desire for continuous learning is good for a company. Acquiring new skills and developing existing skills is, for many, one of the goals for the new year. However, it is worth supporting employees in this throughout the 12 months, as it builds their sense of attachment to the organisation. On the other hand, you cannot expect change from your subordinates if the example does not come from the top. Managers, the board of directors and the owner of the organisation should be a role model for other members of the organisation.
Caring for blue-collar workers
Conditions demographically are not favourable for employers, which is why it is so important to keep blue collar workers in the company. Data collected by the Olivier Wyman Forum (Global Consumer Sentiment, 2021) shows that many blue-collar workers have left their jobs due to the unfavourable environment and low pay. However, they declared that they would consider staying on if conditions improved.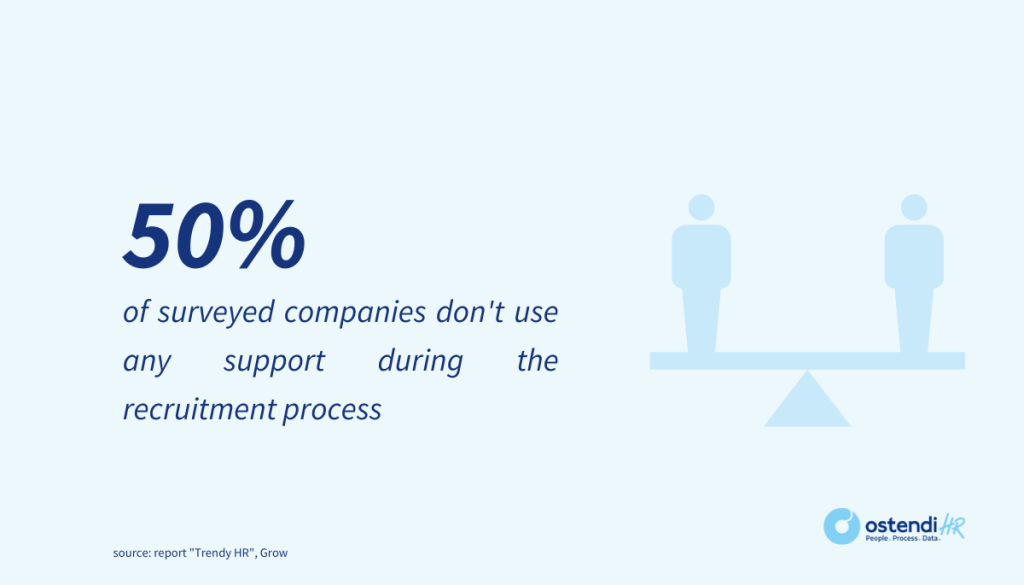 Challenges for 2023
There are many difficulties to be faced in the HR industry. Budget cuts, lower demographics, lack of qualified employees, high turnover rates. How to deal with these challenges? First of all, it is important to realise what lies ahead in the coming year. The labour market will not be spared by the changes either.
The Growth agency's report shows that the demographic factor will play a big role. More and more people of working age are retiring and the employment gap will be filled by people from abroad. But what if migrants choose another country to live in? In this case, the answer to employers' woes is automation. It is worth choosing modern solutions not to replace us in the future, but in order to make extensive HR processes easier and save valuable time. Even the fastest computer does not have the potential of a human being.
What else will be a problem in the new year? We will certainly face a 'great resignation'. In addition to this, we are encountering a lot of competition for talent in the labour market. Modern diagnostic tools can help to identify them, but that is not all. In turn, building an organisational culture, caring for a positive corporate image and offering attractive employment conditions will help in attracting and recruiting them.
However, there are also positive developments.
digitalisation of HR processes, which will significantly improve the work of the entire company
reskilling, i.e. investing in the development of new competencies in existing employees
it is also worth paying attention to the retiring representatives of the silver generation, whose potential can still be exploited (e.g. on a part-time basis)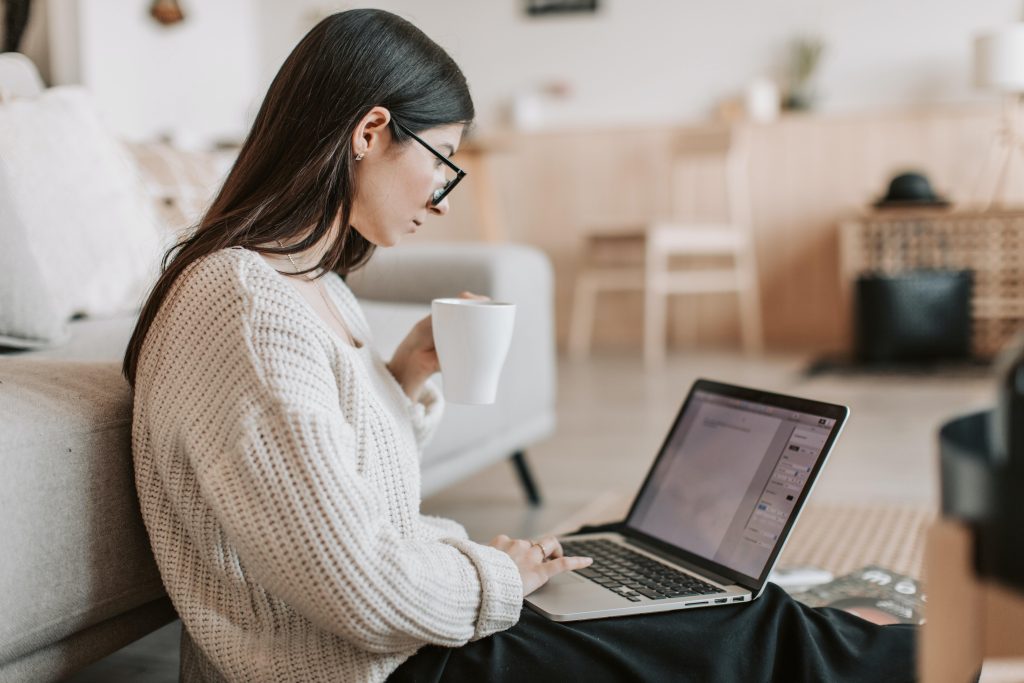 What are the most important HR trends of 2023?
Undoubtedly, one of the most important trends for 2023 is remote working. This applies in particular to the IT industry, for which this mode of performing duties is obvious. As research shows, taking care of the wellbeing of employees is equally important. In addition to this, the digitalisation of HR processes will also prove very useful in order to save time without disrupting the daily performance of duties. It is also undeniably worthwhile to take care of employee development, as more and more people are making the decision to stay with an organisation if they can develop within it.
Trends are constantly changing, so it is important to keep a close eye on them. Especially if you want to attract talented employees to your organisation.
Author: Małgorzata Duży, Content Specialist at Ostendi Global